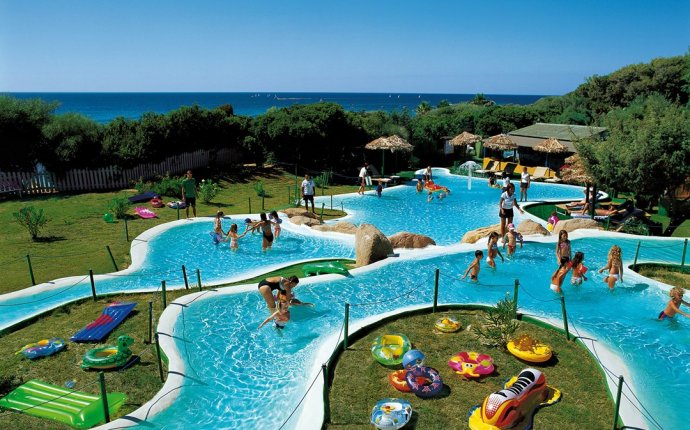 Greece Holiday with Kids
Hi Maria, Thanks so much for your organization of both the sailing trip and the Acropolis tour. Both were superb. The kids thoroughly enjoyed! Our guide for the Acropolis was adorable and great with the kids. Thanks, Antonia M.
Sailing to Athens Riviera and Private Tour to Acropolis, August, 2016 Email sent to Kids Love Greece from Antonia M.
We are back home and I'm back at my desk. Thank you for being patient with me! And thank you again for a wonderful experience in Greece! The Workshop with Athena was a true highlight for the children and for us, as parents, to watch them just be kids. And the Astir Palace…loved it and so glad we made the effort to drive over that way. Well worth it! Tricia B.
Private Activities for families in Athens, July 2016 Email sent to Kids Love Greece from Tricia B.
Hi just want to Thank you for helping us to arrange this cruise, we all had a fantastic time…. Well maybe a little too much sun but hey it was great!!! Tara V.
We bought this on a whim and it completely revolutionized our experience in Athens. While everyone around us tried to imagine what the magnificent acropolis looked like at its peak, my family actually saw it. Everyone around us begged us to share our view. It was absolutely spectacular to see the Acropolis as it once was–from every angle, every view. My kids were 1000 times more engaged than they otherwise could have been. My husband laughed as our kids (15 and 7) joined me in ogling the view (as it was and as it is)–after five minutes, he wasn't laughing. He was enjoying the view as much as we were! Andrea Woodroof.
Family visit to The Acropolis with ipads (tablets), August 2016 Email sent to Kids Love Greece from Andrea Woodroof
Hello everyone, Just a short mail to thank you each and everyone for helping us make our trip to Greece memorable. We met great people, so welcoming and warm hearted. Please extend our thanks to everyone who took care of us. We can't wait to come back and visit some more places in your wonderful country. Best wishes to all. Laure D. and family
We are just back from our cooking workshop with Marina which was excellent. She showed us special parts of the food markets and then together we cooked and enjoyed a good meal together. Thank you for all your help in planning two lovely activities for our Athens trip. Sandy C.
We had a wonderful day with Anastasia. She was very personable and her knowledge was second to none. We would readily recommend your service to our friends who have the good fortune to visit your beautiful city. Sanjeev P.
Acropolis + Acropolis Museum Private Tour, April 16th Email sent to Kids Love Greece from Sanjeev P.
Our tour was excellent and we will highly recommend it in the future. Our guide was so patient with our little ones and knowledgeable. It was a great introduction to Athens. Thanks again for your help! Tara S.
Source: www.kidslovegreece.com