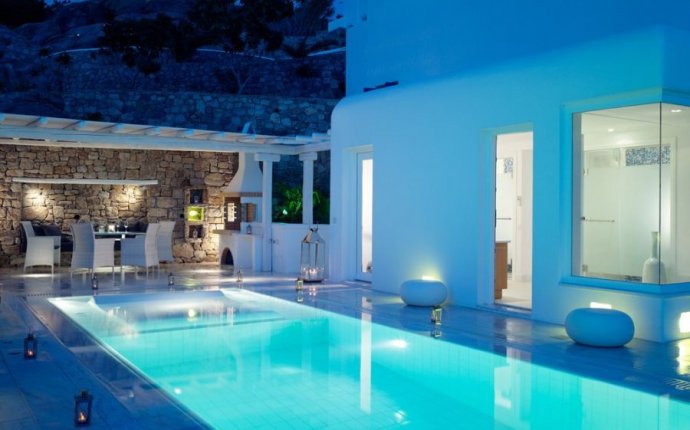 Greece Hotels and Resorts
Greece, known as the birthplace of European culture, welcomes visitors and encourages them to discover each and every one of its incredible, hidden corners. In Greece, life is breathed into civilised history; and the country's culture has been melded by a great artistic legacy and the tranquillity of its inviting villages and crystal clear waters. Its rustic landscape entreats travellers to lose themselves in the mountains, to splash around on the sunny beaches, or to explore the more than 6, 000 majestic islands branching out into the Mediterranean Sea.
Within the IBEROSTAR Hotels & Resorts group, Greece is proud to present two hotels, all of which are conveniently located in spectacular tourist destinations. The picturesque scenery surrounding our Greek hotel complexes will go beyond your expectations: beachfront locations, breathtaking sunsets, enveloping natural beauty, and all of the amenities necessary for a perfect stay at your fingertips.
Greece's charm is undeniable. Whether holidaying as a family or escaping for a romantic couple's getaway, taking a little time to learn this magnificent country is well worth the effort. While there, immerse yourself in its culture, cuisine, and customs. The peninsula's typical Mediterranean climate is, without a doubt, perfect for relaxing days that will make lasting memories.
Source: www.iberostar.com