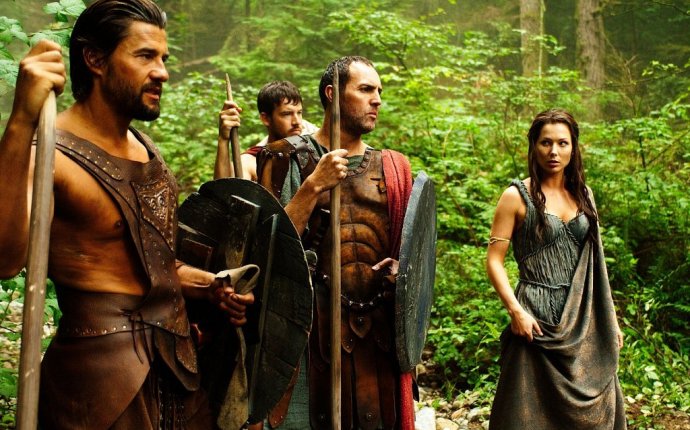 Kos Greece, Kos Resorts
The Island stays pretty warm all year round but in the summer it reaches a particular high of over 20 degrees and regularly reaches into the 30's. Sun cream is necessary as you will definitely be going home with a golden tan! If you plan on visiting before the summer months you will still find it to be fairly warm, making off season Kos holidays a great choice for those who want to beat the summer rush.
Jan 12ºC
Feb 12ºC
Mar 14ºC
Apr 19ºC
May 23ºC
Jun 26ºC
Jul 30ºC
Aug 30ºC
Sep 24ºC
Oct 20ºC
Nov 15ºC
Dec 13ºC
Things To Do on Kos Holidays
The main port, also called Kos, is the tourist and cultural centre where many of the best hotels, restaurants and a small number of nightclubs are situated. You can enjoy an evening meal where the food is locally-produced, so you will be treated to all manner of Kos delights.
If night's out partying are more you're thing then the small village of Kardamena should be your first stop as this is a popular resort for young tourists who flock here for the large number of bars and nightclubs. Other villages around the island are worth exploring to get a sense of the Greek culture. Kos' historical hightlights include the Plane tree of Hippocrates where the father of modern medicine, Hippocrates was thought to have taught.
Kos also hosts a number of fruit and vegetable markets in the Main square and local crafts in the Old town, although there are also a number of fashion boutiques in the modern shopping district if you fancy splashing some cash! So whether a quiet meal or a trip to Kos' surrounding villages takes you're fancy, there will be something to keep you occupied on holiday.
Culture
Most Greek Islands have a long history and Kos is no different. Along with it's Plane tree of Hippocrates, the island also has one of the only four cathedrals in the entire Dodecanese. The main religion practised is Greek Orthodoxy, but it also has a Roman Catholic church and a mosque. The synagogue, wiped out by the Nazis in World War II, has now been restored and is used to host many different events in the island's social calendar.
Farming is one of the most important occupations on the island with crops such as grapes, olives, tomatoes, lettuce and corn being grown. You can taste these delights if you visit a number of the restaurants and in particular a popular dish called Saganaki. It is not just crops that are produced, locally-produced red and white wines are available for testing in restaurants and at wineries throughout Kos. In August there is a Hypocratia festival celebrating the life of Hippocrates that features live music and athletics contests, certainly not to be missed!
Book a Kos Holiday now!
This picturesque island will have you spoilt for choice with things to keep you entertained. Whether you want a relaxing holiday lying on the beach or exploring the island to learn more about what it has to offer, there will be something to satisfy your needs. On the Beach offers great deals on flights and accommodation so do not delay, book now to have the holiday of a lifetime!
Source: www.onthebeach.co.uk