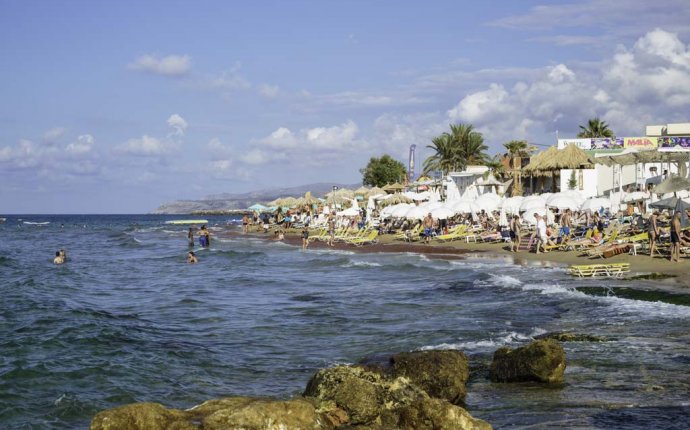 Party Holidays in Greece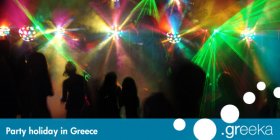 Many Greek islands do not keep a low-profile entertainment style. It is always been that way in Greece, everything was done with exaggeration and this continues till today! Famous for their crazy nightlife, many Greek Islands do nothing but to prove this rumor over the last decades and boast for it...
Do not think it twice. Greece is considered as one of the most perfect partying places in Europe and fairly so. Every summer the Greek islands are literally "shaking" from the wild crowds of party animals. There are many travel agencies and travel guides that propose Greece as "best for partying", so you have all evidence and motivation to go and have your own experience!
If you get too confused with the variety of the islands, you should know that the main Greek party islands are Mykonos, Ios, Corfu, Rhodes, Kos and Paros as well. During high season those islands get really crowded with tourists of all ages, mostly youth though, eager to have fun. Clubbing, barhopping and sexy beach parties are on top of the list. Paradise beach on Mykonos hosts 24 hours parties for a mixed gay/straight crowd, while there are beach parties almost every night. If you are lucky enough being there on a full moon, you will have the chance to dance all night...
Rhodes, Corfu and Kos are also classic party holidays spots, with an actual history in nightlife and with the most famous spots being Faliraki of Rhodes, Kavos in Corfu and Kos Town. Along with Ios island, which offers a large variety of entertainment places, from Irish pubs and jazz bars to slammer bars and even traditional Greek music, those islands have spent many years earning their reputation.
You can arrange your Greek party holidays or do some island hopping, so as to enjoy as much as possible! Surf in our site and find packages suitable for you and your company. Have fun!
Source: www.greeka.com