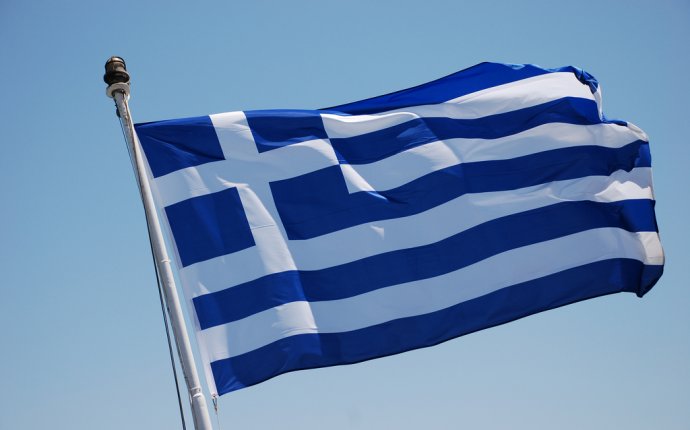 Major Holidays in Greece
New Year's day (January 1st) is one of the most important days for celebrations. The New Year in Greece is not only celebrated as the first day of the year, but also as St. Basil's day.
You will see many people doing last minute shopping, and children playing on the street. It is normal that Greek citizens exchange gifts on the New Year instead of Christmas. The presents are delivered by Saint Basil, also known as Agios Vasilis, who is the Greek Santa Claus.
Epiphany / Theophany (Θεοφάνεια)
This Christian festival is celebrated on the sixth of January. It is a public holiday in many countries, and marks two important events in Jesus Christ's life, according to the Christian Bible. The first event was when the three wise men visited Jesus, and the second event was when St John the Baptist baptized Jesus.
Though this feast is celebrated throughout the whole world, the Greek call it "Phōta" (Φώτα). Customs revolve around the 'Great Blessing of the Waters, ' which marks the end of the traditional ban on sailing, as the winter seas are cleansed of the "kalikántzaroi". These are the legendary goblins who try to torment God-fearing Christians through the festive season.
During the Great Blessing of the Waters, a cross is thrown into the water and the men dive after it in the hope of retrieving it for good luck.
Clean Monday (Καθαρά Δευτέρα)
Clean monday goes by many names including: Pure Monday; Shrove Monday; Ash Monday; Monday of Lent or Green monday. It is a day when families go outdoors for family activities and all Greeks enjoy mountains of traditional food. It is at the beginning of the 7th week of the year, just before Easter Sunday.
Independence Day (Εικοστή Πέμπτη Μαρτιου)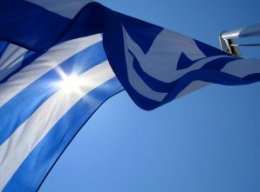 March 25th 1821 is a very important day in Greek history. Bishop Germanos of Patras raised the Greek flag at the Monastery of Agia Lavra in Peloponnese, and yet another revolution against the Turks began.
It goes without saying that independence day is very important for Greek citizens, and they celebrate it to the full. In the capital, Athens, the day is celebrated with a large military parade through the main street in front of the Parliament building.
Source: www.justlanded.com