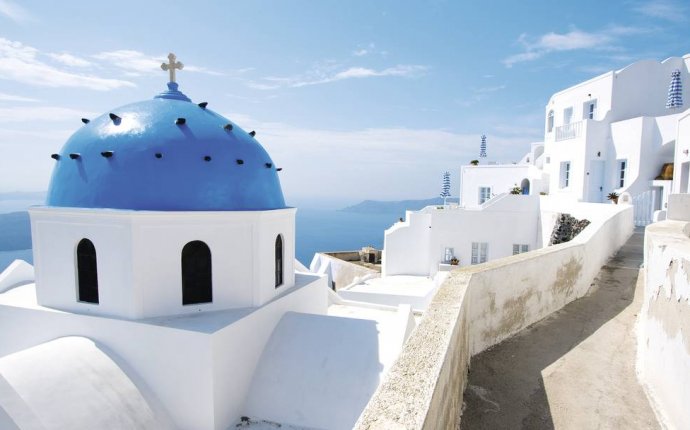 Greece Holidays for Family
Are you looking for a different kind of family holiday?
Would you like a family holiday where you can make new friends and create community and connection together?
Would you like to learn more about living with love and joy in your daily family routines?
Would you like your holiday to inspire you to live the life of your dreams?
Come and Play!
Join us for two weeks, of sun, play, connection and laughter to share in the inspiration and enchantment of Kalikalos during the August Family Fortnight.
We welcome families of all shapes and sizes: single parents, married parents, step-parents, partners straight or gay, friends, single people and young people of all ages and all family constellations.
We bring our experience of running family weeks in Findhorn, Scotland, and in Beijing, China. We want to learn and share with you in this fantastic location in Greece. We intend to co-create and design the activities of the week with all the participants.
The last 8 years at the Kalikalos Kissos campus, a beautiful energy has grown out of our family holiday weeks as we worked, played, sang, swam, danced and laughed together, a bubble of happiness that stayed with each one of us long after the suntan had faded and the bags were unpacked. Texts, emails, calls and visits to one another have continued to nourish the relationships that were formed during our time together.
What will we do?
Each group is different and the activities are based on the group preferences. On offer will be circle sharing time, art, parent child yoga, creative writing, games, walks and time in nature.
There are the times for community clean-up, cooking and gardening together. There are times at the beach and there is time to simply be.
It is our intention to design the activities of the week with your input so we can be flexible and responsive to the needs of the group. So although there is some structure and routine, there is also lots of room to create the kind of holiday that you want and need for you and your family!
Come for a creative, nourishing, inspiring and fun family holiday !
Single Parents Welcome on Our Family Holiday!
A key element of your two weeks is the community experience, where you and your family will live and play with the other families and rest of the Kalikalos community, helping one another and building the skills of community life.
So please don't expect servants, child minders or assistants—you will be expected to join in with the gardening, cooking, cleaning and child-care—all the work still happens and you get to experience the fun of doing it the Kalikalos way: with love, mindfulness and together.
Mornings
We will begin with an attunement, which is a sharing circle. Here you can share how you are, what you would like, and if there is anything else you need from the day or the week.
Then we will offer circle time, art, parent-child yoga, creative writing, games, walks, time in nature and other activities depending on the needs, wants and skills of the group.
Afternoons
About 2:15 pm (or earlier if we decide to take a picnic lunch) the Kalikalos bus takes us down the beach where there is shade for the younger children and those of us who don't need any more wrinkles. The sea is warm and clear and perfect for paddling, swimming and snorkelling. Time to rest, bathe, relax or play.
When we return from the beach, in the late afternoons everyone comes together to help with the community work, cooking, cleaning or gardening.
Evenings
After a vegetarian dinner, and KP (Kitchen Party) clean-up, the late evenings are spacious for you to sit around and chat to your new friends, go on moonlight walks through the forest or simply free to hang out in the village cafes.
On Tuesdays we all go out for a taverna meal together (€ 12 price not included).
Every Thursday evening we coming together to share our week in celebration through songs, poems, skits and reflections. You can participate as much or as little as you like in the celebration. If you wish to bring musical instruments or other props for your sharing that would be great!
Source: www.kalikalos.com