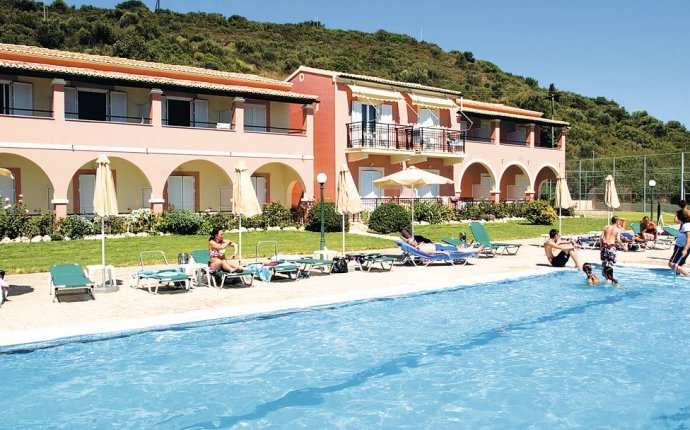 Bargain Holidays to Greece
Once the heart of one of the most powerful empires in history, Greece's grandeur remains long after Alexander the Great. The country wraps around the Aegean Sea, with six thousand islands mottling the peaceful azure waters. Holidaymakers from all walks of life will fall in love with Greece's majestic heart and romantic soul.
Culture vultures and history lovers are spoilt for choice when it comes to revisiting the country's rich past. After all, Classic Greece influenced everything from art to language worldwide. You'll be hard pressed to find a city more historic than the Greek capital of Athens, which attracts discerning travellers all year round thanks to its iconic Parthenon, stunning Acropolis and vibrant nightlife.
Island hopping is a great alternative for couples, and there are no islands more romantic than the Cyclades. The coastal paradises of whitewashed buildings and blue accents include Mykonos, Santorini and Milos. Party animals should head to Crete, where wild nights await in the region from Malia and Stalis to Elounda. Boozy beach resorts are not all Crete has to offer. Home to the stunning Samaria Gorge canyon and plenty of charming old fishing villages, the island has something for everyone.
Greek cuisine is as rich as the country's history. Whether you visit the capital or go on a tour of the islands, we definitely recommend bringing trousers with elastic waistbands – the extra holiday pounds will be more than worth it.
Top Greece Resorts
Athens
Greece's capital city was also the heart of Ancient Greece civilisation. This is more than evident in the many Hellenic ruins scattered across Athens' sprawling cobbled streets and beyond. The Classic era is honoured in the shape of monuments like the iconic Parthenon, but there are also modern museums and galleries to feed your contemporary art cravings. The city is best suited for couples, culture vultures and self-confessed foodies.
Cyclades
Greece has no shortage of beautiful islands to discover, but the Cyclades are certainly the most iconic. The name evokes whitewashed cuboid houses with bright blue shutters spilling over a rocky hillside. But the Cyclades are actually much more diverse than the collective imagination surrounding them might imply, with each island's culture changing as much as its landscape. From tourist favourites like vibrant Mykonos, picture postcard Santorini, lively Naxos and rugged Milos to the less frequented but ultra-trendy Folegandros, hidden Sikinos or naturally wondrous Kea, there's an island to suit every traveller's needs.
Crete
Crete may have become a favourite amongst party animals flocking to Malia's boozy strip, but the island was once the cradle of Minoan civilisation. Known as the 'Great Island, ' Crete's distinct cultural, historic and natural landscape set it apart from the rest of Greece. Party towns aside, Crete has plenty of quieter spots to escape to for a relaxing beach holiday with the whole family. There are also plenty of opportunities to get your culture on by visiting the many Minoan palace ruins and Renaissance chapels. Self-confessed foodies won't want to miss this delicious spot – the local produce is some of the best in Greece.
Source: www.easyjet.com