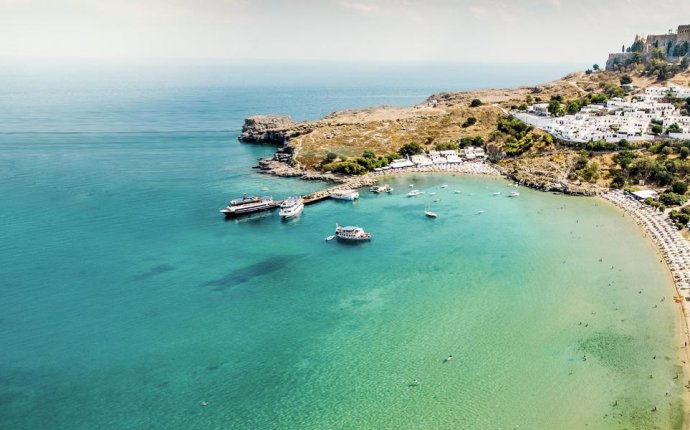 Package Holidays to Greece
We compare prices from leading holiday companies so you can find the best deal for you.
Delight in idyllic islands
More often than not, holidaymakers choose to base themselves on one of Greece's breathtakingly beautiful islands – and who can blame them?
The variety of culture, landscapes and beaches on the Greek islands is immense, and it would take you a lifetime of Greece package holidays to discover all of their hidden secrets. Even the most well-travelled visitors cannot fail to fall in love with islands such as Zante, with its hidden coves, clear waters, underground caves and abundance of natural wonders.
Fill your holiday with history
If you're looking for a little history along with getting a sun tan, try Rhodes, which has ancient settlements to go with its gorgeous beaches, including the acropolis in Lindos, a UNESCO World Heritage Site.
From Rhodes, you can also hop on a ferry across to pretty Crete where a bevy of colourful, low-rise buildings line the watery approach.
If you want your Greece holidays to have a touch of luxury to them, then Kos, an island famous for its white cliffs and vibrant nightlife, is the place for you. Travellers seeking cheap all-inclusive Greece holidays often choose to stay in one of the island's stunning beach resorts.
For a more laid-back, family-friendly vibe, there are several islands that specialise in cheap Greece package holidays. Corfu is a little sleepier than its sister islands, but has dazzling blue waters and beaches to rival the Caribbean.
You should also check out romantic Santorini, where tumbledown, blue and white buildings are sure to stir your imagination, and the sweeping bay of Kefalonia, the largest of the Ionian islands.
Spring and autumn are without a doubt the best times to visit Greece in terms of weather and hotel prices (particularly at the popular all-inclusive Greek resorts). During the peak season of July and August, the temperatures soar and heat waves aren't uncommon.
Out of season (November to March), the pace of many of the Greek islands slows down to such an extent that you may find many services and eateries closed or unavailable.
Easter: Easter is one of the most important festivals in Greece, and festivities tend to come to a head during Holy Week, when parades, fireworks, feasting and dances are not uncommon.
Rockwave Festival: The Rockwave Festival takes place every June-July in Athens, and offers a line-up of international bands and acclaimed musicians.
Thessaloniki International Film Festival: Each November, Thessaloniki holds a film festival at which up-and-coming directors showcase their work – a big draw for many visitors during one of the cheapest times to visit Greece.
Source: www.travelsupermarket.com