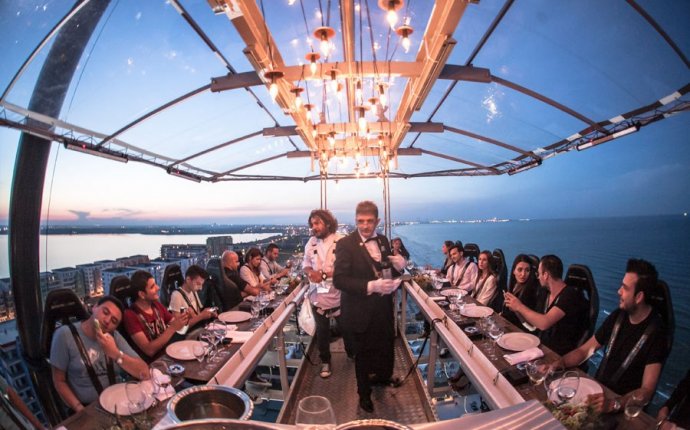 Athens Greece Best Restaurants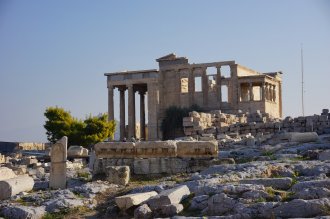 Tudor Hall Restaurant
Overlooking the magical Acropolis at the top of King George Hotel and in the heart of the city, Tudor Hall Restaurant welcomes you with its unique neo-classical decor and a romantic atmosphere. Immerse yourself in nostalgia and emotion through an innovative yet timeless cuisine and top off your meal with some unforgettable moments.
Hytra
Onassis Cultural Center is home to one of the city's most exceptional places. Hytra is a Michelin star awarded restaurant with adventurous dishes, a carefully selected extensive wine list, constantly renewed cocktail options and breathtaking panoramic views during summer months.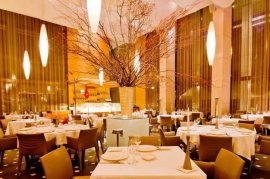 Whether you choose the gastronomic menu Hytra or the more casual Hytra Alpha, get ready to fall in love with imaginative fare that is simply out of this world.
Milos
Founded by the acclaimed talented chef Costas Spiliadis, Milos is the perfect spot to taste fresh seafood in the most elegant ambiance. With suppliers chosen through extensive research and a respect for traditional values and techniques, the simple creations of high quality and distinct flavor here will exceed your expectations no matter how high they are
Milos | © Courtesy of Milos
Eleas Gi
As the name suggests, the land of olive trees is where you will experience Greek culture in the most sophisticated way. Perfectly combining hospitality and tradition with elegance, Eleas Gi gives you the chance to taste some of the country's most traditional dishes, cooked exclusively with extra virgin olive oil, and allows you to sample lots of outstanding local wines.
Varoulko Seaside
This restaurant's recognition comes in the form of the many awards it receives, and the reasons for its consistent praise are quite obvious. Thanks to gifted chef Lefteris Lazarou, Varoulko Seaside Restaurant offers an exclusive culinary trip through its delicious fresh seafood and waterfront views. Enjoy a simple lunch or opt for the fine dining experience in one of the most picturesque places in Athens.
Source: theculturetrip.com