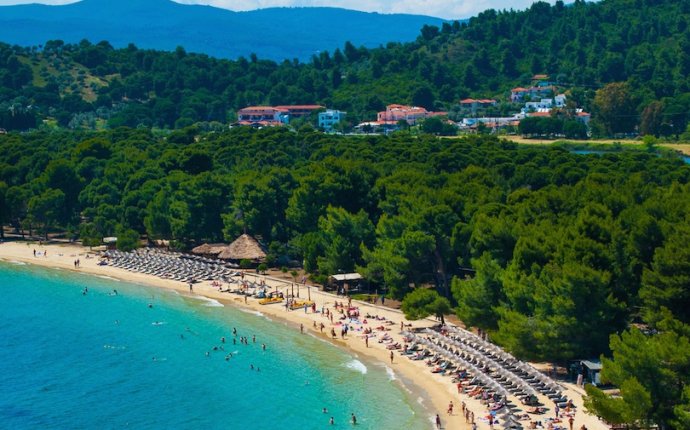 Greece Most Beautiful islands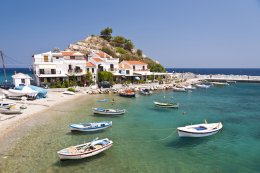 The beautiful and exotic Greek islands lure droves of tourists every year, making them one of the world's top travel destinations. However, with hundreds of islands to choose from, planning a trip can be a bit of a dilemma. To help you maximize the best of your travel experience, check out the following list of the best Greek islands.
Characterized by long strips of clean, white beaches and rolling farmland rich in grapes, figs, olives, corn and wheat, the island of Kos offers beautiful landscapes, historic sites and great beaches all in a relaxed atmosphere. You can explore attractions like the ruins of an ancient marketplace and the 14th century fortress built by The Knights of Saint John of Rhodes. In the charming city center of whitewashed buildings in Kos Town, you will find an abundant selection of hotels, restaurants, bars and nightclubs.
Paros is one of the most picturesque of the Greek isles with its charming old towns of cobblestone streets, whitewashed buildings and vibrant vines of bougainvilleas.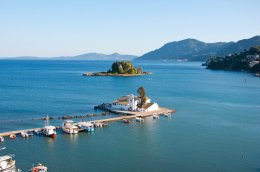 Because of its many convenient ferry connections, Paros makes a great base if you want to visit other islands in the Cyclades. If you are looking for an attractive nightlife scene, you will be spoiled for choice on this Greek island as it offers many towns that feature a wide range of restaurants, bars and nightclubs. The beaches on Paros are plentiful as well, ranging from the quiet and remote to the more crowded where windsurfing competitions are frequently hosted.
Considered one of the sunniest destinations in all of Europe, Samos is where you will discover stunning pebble beaches and crystal clear waters, which are ideal for scuba diving and snorkeling.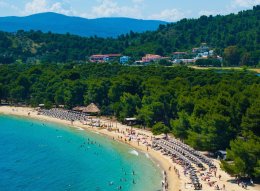 Never tried these fun water activities? Don't worry, the island of Samos offers you plenty of classes and instructors to provide you with a wonderful experience. Significant sites to see on Samos include the ruins of the Temple of Hera as well as the Eupalinian aqueduct, which is regarded as an ancient engineering marvel.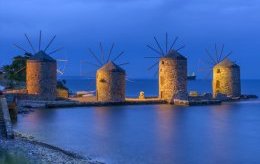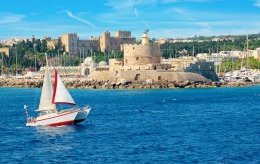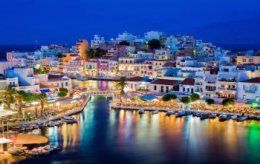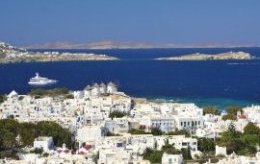 Source: www.touropia.com