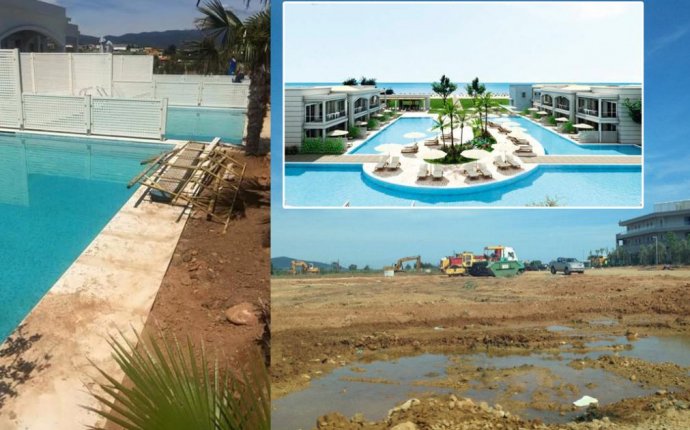 Five STAR Holiday in Greece
Fancy a VIP getaway? Our luxury holidays to Greece add a little something extra to make your stay even more special.
When you book a luxury break to Greece with us, you'll have a first-class base from which to enjoy the rugged mainland and characterful islands. And there's lots to see and do, from hidden coves and storybook shipwrecks to traditional tavernas and boutique beach clubs.
Why you should visit Greece
Meet A-listers Santorini and Mykonos
The volcanic island of Santorini is the go-to place for luxury Greek getaways. The capital, Thira, is all jumbled white villas and blue-capped churches, while Kamari lays out upmarket hotels on the beach. Mykonos is another island that serves up style in spades. The Boheme hotel fits in well here, thanks to its chic rooms and sunset-view pool bar.
Upgrade your getaway in Crete
Crete is the biggest island in Greece, so it comes with its fair share of five-star hotels. Sensatori Resort Crete is a standout choice — it offers a platter of swim-up rooms and spa treatments. The surrounding Mediterranean is prime territory for snorkelling, scuba diving and windsurfing. Plus, you've got a generous helping of history thanks to the Venetian mansions and Turkish hammams of Chania Town.
Source: www.thomson.co.uk