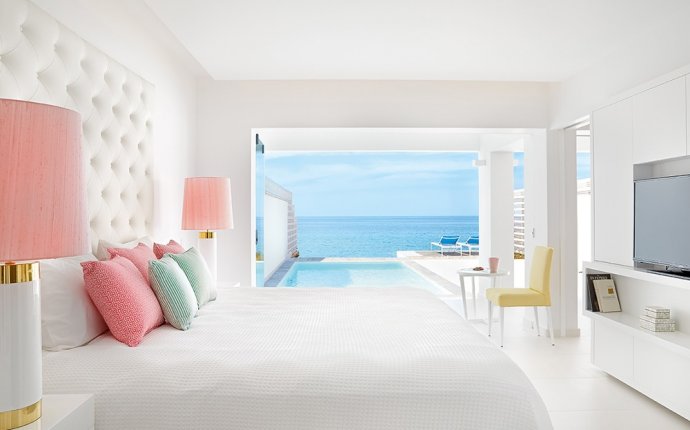 Family Friendly Hotels in Greece
Greece with kids! A family vacation in Greece matches the charms of the ancient world with the joys of family travel. On the famous islands — Mykonos, Corfu, Santorini, Crete — the charming villages and beaches are made to be explored by families with kids, who can play by the blue Aegean Sea where Jason and the Argonauts once sailed. Athens is a family-friendly city thanks to the 2004 Olympics, which rebuilt the heart of the city for pedestrians and added a new metro system and a new Athens airport (ATH).
A vacation with kids in Greece means beaches and sun, the Acropolis and the Parthenon, tavernas and boat rides, and warm Greek hospitality. Family hotels in Greece can be spectacular or low-key and comfy. Greek-style rooms are clean, simple, elegant. On the Greek islands you'll find rental homes for families, resorts with family suites and all the amenities, and simple hotels-many of them right on the beach.
Source: ciaobambino.com