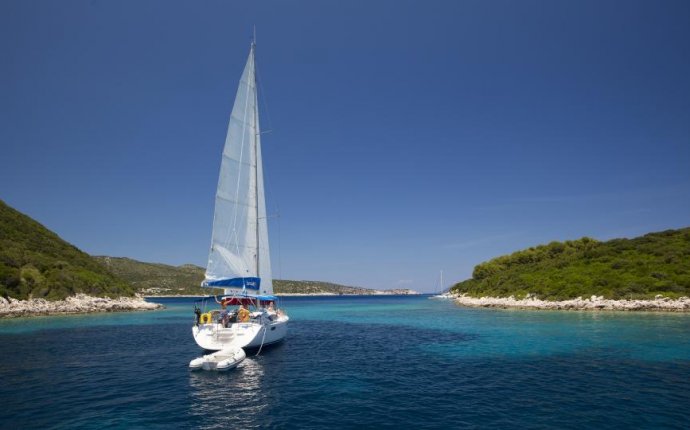 Family Sailing Holiday Greece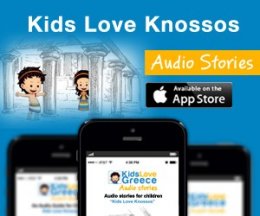 Well, the good news is that with yacht 'Amanda' you can do exactly that. This classic, elegant, English yacht comes with a staff of three, and has four guest cabins and three bathrooms. It fits three families (10 persons) comfortably. The yacht can fit up to 12 persons providing that you have younger children. Specifically, it has one cabin with two double beds and en-suite bathroom, two double bedded cabins, and a master bedroom with one semi-double and one single bed. The three cabins share two bathrooms, while the en-suite bathroom has also external door and so can be shared with the other cabins.
You will love the outside space which is its competitive advantage as you can enjoy a relaxing lunch or dinner in the outdoor living area, or sunbathe on the outdoor deck. There is also an inner living room with a sofa that turns into a double bedroom. One thing is certain: you will enjoy every minute on board this spacious yacht.
You can customise the sailing holiday to your family needs and here are a few suggestions. If you don't have much time to spare but still want to see something of the Greek islands, there is the one day sailing option, or a weekend escape from Athens. This is enough to feel the magic of the Greek islands and Saronic Gulf. Aegina and Agkistri – islands which are close to Athens – come highly recommended, as they have crystal clear waters.
You will discover the beautiful villages of Aegina with its famous pistachios, nuts and olive groves. Your little fellows will be glad to review a bit of the mythology they have learned at school when you visit the beautiful ancient Temple of Aphaia. It dates back to 500BC and is dedicated to the goddess Aphaia, who was worshipped exclusively on the island at the time. It's a stunning temple, especially as you have a panoramic view of the Saronic Gulf, the island of Salamis, and the port of Piraeus. Apart from the temple of Aphaia, Aegina has plenty of other interesting monuments that you can visit, such as one of the largest Greek Byzantine churches, the Church of Saint Nectarios.
If you can spare three to four days for the family sailing vacation, you can also visit the nearby islands of Poros, Kea, Spetses and Hydra. Hydra is a particularly kid-friendly island as cars, motorbikes, and even bicycles are not allowed. The only mode of transport, besides by foot, is a donkey. Play hide and seek with your children and discover the island's thousand alleyways. You should know that Hydra has been rated by UNESCO as the best preserved Mediterranean island. It is considered to be a jewel of Greece, with its beautiful courtyards and winding white washed alleyways with lovely sea views.
In Hydra there is a good choice of tavernas that serve good food, such as 'Paradosiako', one of the best Greek tavernas in the island. You can also enjoy a Mythos (Greek beer) at the classic old time 'Pirate' bar. If you wish, and if it is more convenient for the kids, you can also arrange to dine on the yacht – just tell the staff what you would like to eat and they will prepare a lovely meal for you.
Another option is Poros. It is a well-preserved island with beautiful, clear waters. You could take a quick walk up to the bell tower above the town, and then stroll around the back streets.
Spetses, on the other hand, is famous for its nightlife as well as its secluded bays and . Don't miss our 5 top kid-friendly suggestions on where to eat in . Kea is a cosmopolitan yet relaxed island. Definitely try the 'astakomakaronada' (a famous Greek dish of lobster with spaghetti) at Aristos Taverna in Vourkari. Don't forget to visit the traditional village of 'Mili', famous for its 26 windmills. Pick a secluded bay and swim with your children in the blue waters of Kea.
Source: www.kidslovegreece.com