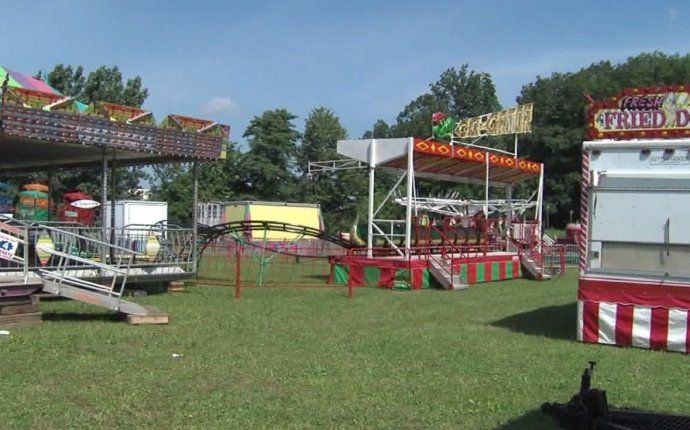 Barnard Park Greece New York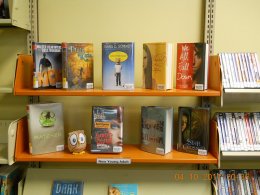 Greece Public Library
2 Vince Tofany Blvd, Rochester NY 14612
585-225-8951
Greece Public Library
Facts about your librarian:
1. Baking cupcakes and decorating them makes me happy.
2. Mixing fabulous music playlists is one of my lesser known talents.
3. Being outdoors and taking pictures of what I see is something I never tire of.
4. I am an avid sports nut, particularly when watching any of my three children compete.
5. Swimming is theraputic for me, but I am learning to run to cross-train!
Facts about Greece:
1. Over 310 different bird species have been identified at Braddock Bay Fish and Wildlife Management area in Greece.
2. The Arbor Day Foundation has named the Town of Greece as a Tree City USA for its commitment to urban forestry. It is the fifteenth consecutive year the Town of Greece has received the award.
3. Originally called Northampton, the Town of Greece was established by the New York State Legislature on March 22, 1822. Its name was chosen because of the current wave of sympathy toward the Greeks who were then fighting for independence from Turkish rule.
4. The Town of Greece maintains 17 park areas containing 764 acres of land.
5. On July 16, 2003, the Stanley Cup made a visit to the Greece Ridge Mall with Brian Gionta, a hockey player from Greece who played on the on the championship New Jersey Devils team.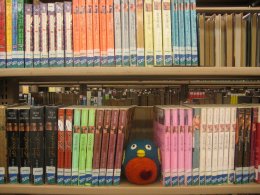 Our friend from Barnard Branch
Greece Public Library: Barnard Crossing Branch
2780 Dewey Ave, Rochester NY 14616
585-663-3357
Barnard Crossing Branch Library
Barnard Crossing Branch Library
Howard the Bird from Greece
Howard is originally from Manhattan. He loves big cities with the constant hustle and bustle. Howard lived in a big nest above the main New York Public Library branch with his friends Susan and Greg.
Susan and Greg always boasted to Howard about their world travels. They had been to many different places in many different countries, and never hesitated to tell Howard all about where they have been. Howard usually just pretended that he didn't mind that he never traveled with them. Secretly, he wished that Susan and Greg would ask him on their trips, but they were a couple and Howard never wanted to feel like a third wheel. So, he pretended to be content listening to their travelogues about Prague, Madrid, Paris and Athens.
The one place that interested Howard the most was Athens in the country of Greece and hearing his friends talk about the Parthenon and the Acropolis. Howard just knew that he had to leave Manhattan to visit Greece. So one mild, late spring day, Howard set off for Greece...
Source: sites.google.com