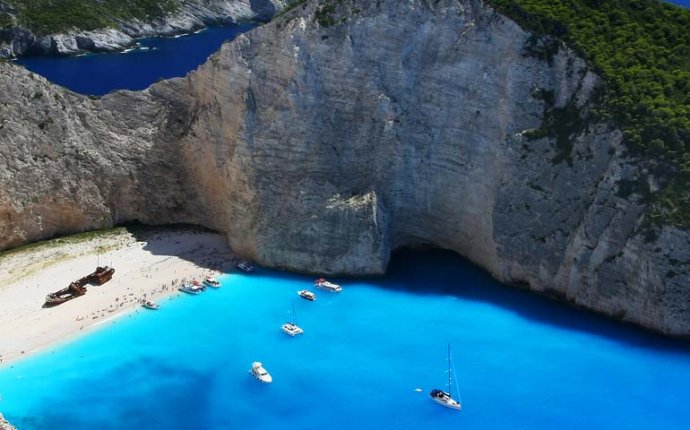 Apartment Holiday in Greece
Temples and taverns, pillars, souvlaki and sand beaches - a holiday in Greece promises many varied impressions and lots of sunshine. That is why holiday apartments on Crete are this popular, that is why so many inhabitants of the Northern countries spend their holiday there. Some of the biggest attractions are the Samariá Gorge, the ruins of Knossos Palace, the cities of Chania and Rethymno and, last but not least, the beaches in Preveli, Ammoudi, Vai or Matala.
The most famous holiday destinations on the Greek mainland are the Chalkidiki peninsula and the Peleponnese peninsula with the ruins of ancient Olympia. If you want to get to know modern Greece, you should make a city trip to Athens. Tourists also like the smaller Greek islands where one can book holiday apartments on Rhodes, Santorin, Samos and the Ionian Islands from Korfu to Zakynthos. The sunset and a glass of Greek wine - that is it!
Source: www.vacation-apartments.com