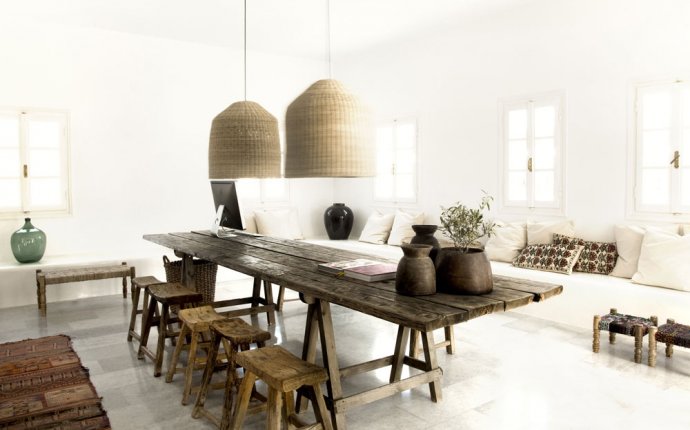 Hotel in Mykonos Greece
Dazzling whitewashed, cube-shaped buildings set against the backdrop of a deep blue sea and sky, Mykonos Grand Hotel and Resort has a superb beachfront location just a short distance from Mykonos town. This stylish and restful enclave has a wonderfully pampering spa, a beautiful pool and a spectacular outdoor amphitheatre for social events and exercise classes.
Scattered across an extensive five acres to provide space and privacy, the generously-sized rooms and suites are decorated in bright white with splashes of blue, orange or beige. Flowing white drapes create a canopy above the beds and in front of the windows, most of which have wonderful views of the sea.
Feel the warm sand between your toes as you walk along the sandy beach. Book a Pilates session in the inspiring surrounds of the amphitheatre, followed by a healing stones massage in the spa. Take a boat trip to the temple island of Delos and enjoy the amazing view from the island's highest point.
Source: www.slh.com