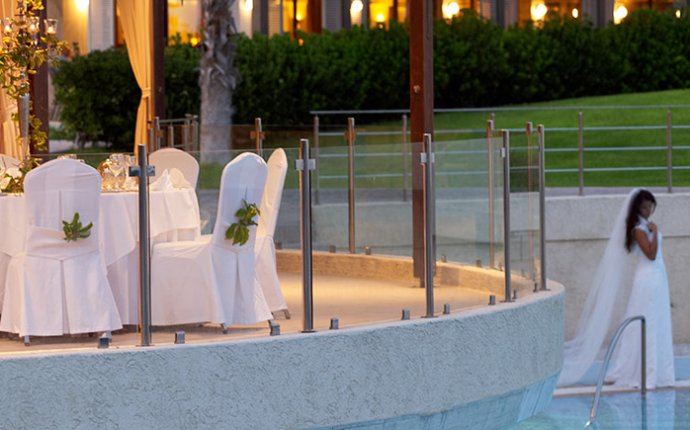 Hotels in Rhodes, Greece
The centre of life on the Greek island of Rhodes, ancient Rhodes City bears a UNESCO World Heritage designation for its imposing citadel and circling medieval walls. Seven gates open a world of history in the shadow of famous knights from days gone by, now buzzing with bazaars, cafes, museums and gift shops. The elusive Colossus of Rhodes, one of the Seven Wonders of the Ancient World, once towered over the city and is now the source of many grand tales to travellers from across the globe.
For tourists, the Street of Knights gives a rare chance to walk a completely restored medieval street populated by structures where the "holy warriors" lived and trained. The massive Palace of the Grandmaster harbours relics from medieval Greece, priceless sculptures and 1st century floor mosaics from the island of Kos. Shopping, dining and nightlife prevail on Orfeos and Socratous streets, as well as in Ippokratous Square, the commercial centre of the island.
Ferries connect to Rhodes City from the Greek mainland and from nearby Dodecanese islands, as well as from the Turkish port city of Bodrum, another favourite tourist destination. Cruise ships often include Rhodes on their itineraries, with taxis, buses and guest shuttles providing access into Rhodes City. A public transit system offers transportation to and from Diagoras International Airport, about 14 kilometres west of the city centre, and throughout the island.
With its unique position in the Aegean Sea providing access to Europe, Africa and the Middle East, the island of Rhodes has a rich culture formed by centuries of international explorers, shipbuilders, politicians, architects and religious orders. Though human habitation dates as far back as 4000 BC, the infamous Knights Period in the 1300s influenced the city in a lasting way. The Knights Hospitaller constructed the still-standing fortified citadel to protect against further persecution of the Knights Templar, with the knights remaining on the island for about two centuries.
Source: www.hotelscombined.com