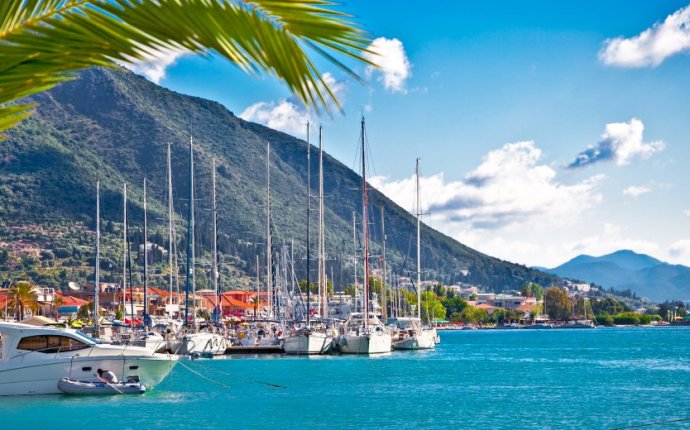 Where to Go on Holiday in Greece?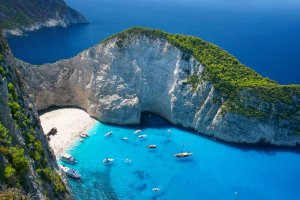 Find out more about
From near economic ruin to bearing the brunt of the 2015/16 refugee crisis, Greece has had to overcome a great deal in the last few years. Amid the height of the county's problems, the British media went into an all-out frenzy, leaving many concerned over their travel plans top the popular holiday hotspot.
Now, however, the situation has calmed down again, with tourism expected to thrive again in 2017. Here's what you need to think about for a forthcoming trip to Greece.
Is it safe to visit Greece this year?
TravelSupermarket's advice is that, based on the current situation, it is perfectly safe to holiday in Greece.
There are no restrictions on travel to the country at present from the (FCO) which all UK tour operators abide by. The only real advice of note is to avoid demonstrations, take plenty of cash and ensure you have any necessary medical supplies with you for your holiday.
Regarding the refugee crisis, the EU-Turkey deal that went into effect on March 20, 2016 has helped reduce the amount of people making the perilous journey to Europe, easing some of the pressure on Greece. Do bear in mind, however, that while this issue is not likely to effect a holiday to Greece, it is still ongoing.

How can I protect myself if things do change?
Most holidaymakers travel to Greece on, the bulk of which are covered by the Civil Aviation Authority's ATOL scheme. If Brits were advised to no longer travel to the country, tour operators have well-established contingency plans to fly their customers home quickly. Those planning to travel would have their holidays cancelled and be offered a full refund.
However, it would be extremely unlikely for us to witness mass protests on an idyllic Greek island, for example, as the locals rely so much on the tourist trade for their income that it would be self-defeating for them.
While there may be protests in the cities and larger towns, holidaymakers are unlikely to see any disruption at all if political decisions prompt protests. Over the last three years, despite the turmoil in the country, those enjoying the beaches have been able to holiday as normal with no interruptions of note.
If you have booked independently you are more at risk. If your hotelier goes out of business you will have no protection unless you have taken out a with end supplier failure as part of the cover or have paid for at least £100 of your break with a credit or debit card (as you'll benefit from protection under Section 75 of the Consumer Credit Act or the Chargeback scheme).
You should also look out for cover to protect you from any knock-on effects of strikes, in case things such as public transport, ferries and airports are hit by action. This will give you additional support should you start to incur costs or miss flights home as a result.

I want to cancel my holiday to Greece – can I?
You can, of course, cancel your holiday, but you'll find that unless the FCO changes its advice and starts telling consumers not to travel, then tour operators and airlines will not allow you to change or cancel your plans without paying charges. This can be as much as 100% of the total amount paid.

What about my travel money?
With the banking system back up and running normally following the troubles in 2015, you can access euros without too much trouble from banks and ATMS. However, you may wish to take plenty of cash in euros for your holiday, so you can still buy food and drink and enjoy your holiday if for some reason there are any ATM shortages.
As an extra precaution you could also take a prepaid card or a credit/debit card that's designed for overseas usage, as well as a small amount of sterling cash as a back-up.
Be aware that we have had reports of shops, restaurants and bars refusing card payments for small transactions in resorts, so it's unwise to rely on cards for everything.
Finally, if you are taking larger amounts of cash than normal, ensure you store it somewhere safe such as a hotel deposit box and read the clauses on your travel insurance about lost and stolen travel money.
Source: www.travelsupermarket.com