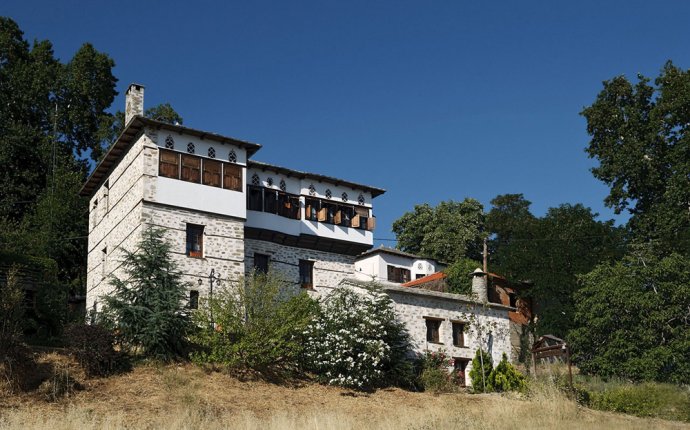 Vizitsa Pelion Greece
The city of Volos constitutes the point of reference for your transportation. The choice of a means of transport is yours, and whatever you choose the access will be easy in every place accordingly also to your starting point, for Volos as well as for Pelion and its villages. We hope that the information provided will be useful...

The combination of tradition, nature, culture and history of the central Pelion offers to the visitor countless beautiful images, which worth the dedication of time and exploration. The central Pelion with its beautiful and picturesque villages...

The beaches of Pelion on the Aegean Sea as well as on the Pagasitikos Gulf are famous for their crystal clear waters, and for this reason many have been awarded with a blue flag by the European Union. There is a wide variety of beaches, social, peaceful and isolated, sandy and with pebbles...
Pinakates
In the past, Pinakates belonged administratively to the neighbouring village of Agios Georgios. It is very beautiful and picturesque, with manor houses and castles, comparable to those of Vizitsa. The dilapidated manor houses were renewed and some of them were transformed to very nice guest houses...
Milies
Milies is one of the most important villages of Pelion. It is located 28km from Volos, in a lush area of Pelion, at an altitude of 250m. (lowest point, area of railway station) to approximately 450m. (highest point). Milies is the place of birth of eminent scholars and craftsmen. The hard work of its residents transformed Milies over the years...
Source: www.pelionweb.gr