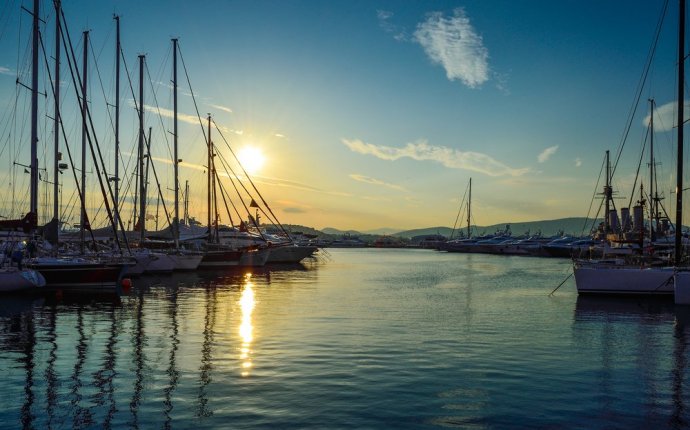 Temperature in Athens Greece in May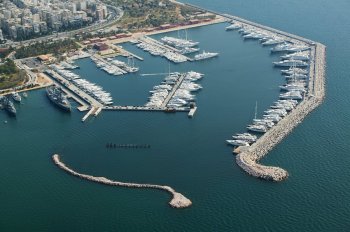 Weather lowdown
The month of May in Athens sees spring in full gear, along with the first signs of the summer heat. The average temperature this month is 20°C (68°F), while the average low is just 15°C (59°F), and the average high rises to 24°C (75°F). The beginning of May brings sunny days, with virtually no rain, and an average daily temperature of 17°C (63°F). The middle of the month sees even more sunny days, no chance of rain, and an increase in the average daily temperature to 20°C (68°F). The end of May follows this trend, as the days are filled with sunshine and no threat of rain, while the temperature continues to get warmer, with an average daily temperature of 22°C (72°C). The lowest ever recorded temperature in May in Athens is 7°C (45°F), while the highest ever recorded temperature is 33°C (91°F).
Along with warmer temperatures, May sees an increase in sunshine as well. The average daily sunshine this month is 10 hours, which is tied with July and August for the months with the most average sun in Athens. Going hand-in-hand with more sun, is a decrease in rain. The average rainfall in May drops to just 20mm spread out over four days. This is a miniscule amount, as rain this month is rare.
The increase in sun and warmer temperatures also helps bring the average sea temperature in May to 19°C (66°F). While this is a significant increase from the average in April (16°C/61°F), the water will likely still feel relatively cool to most, although it is warm enough to enjoy.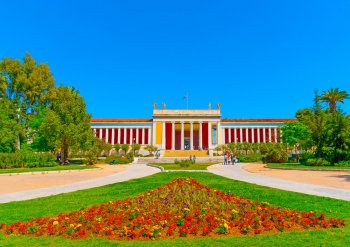 Athens is not a humid place during anytime of the year, and levels in May are among the lowest. The average humidity this month is 60%, which is comfortable and largely unnoticeable, even with warmer temperatures in May. There is an average of just one snow/fog day a year this month, so don't pack your snow boots or worry about not being able to enjoy a view of the coastline while at the beach.
Flisvos Marina
Where to stay
Hotel Grande Bretagne is a five-star hotel with 320 rooms and suites available to its guests. Depending on the room, the view will either be of the hotel courtyard, or of the nearby landmarks, such as the Acropolis. Each room comes with a "wall-to-wall" marble bathroom and with a décor that pays tribute to Greek culture. The hotel has two restaurants, one on the roof of the building serving breakfast, lunch, and dinner, while the other is located off of the lobby and serves breakfast, a "light" lunch, and dinner with a live piano player in the background. The roof also has a full bar area separate from the restaurant. There is also a spa, fitness center, and two pools (one indoor, one outdoor). The hotel is located just off of the city centre, about a two minute walk.
Coco-Mat Hotel Nafsika puts a large emphasis on relaxation, as their mattresses are world famous for their comfort, since they are made using "100% natural materials, " and they do not have springs. They offer both standard rooms and suites and guests can even select the type of pillow they prefer. The hotel has a restaurant on-site serving breakfast, lunch, and dinner, as well as an "honesty bar" in which guests make their own drinks. They also have bicycles available for exploring the surrounding area and an herbal garden to relax in. The hotel is located about a 23 minute drive from the city centre.
Panoramic view of the National Museum of Athens
Things to do
The National Archaeological Museum was founded in the late 1800's and is the biggest archaeological museum in all of Greece. The purpose of the museum is to host and conserve ancient artifacts and art (some dating back to prehistoric times) from various parts of Greece. There are five permanent collections which display things like ancient Greek sculptures, pottery, and figurines. They also have temporary exhibits, such as "Myth and Coinage, " which displayed ancient coins and their relationship to mythology. The museum is open from 1 PM to 8 PM on Mondays, and from 9 AM to 4 PM on Tuesday through Sunday. Admission is €7 and they are located about a 22 minute walk from the city centre.
Source: www.holiday-weather.com