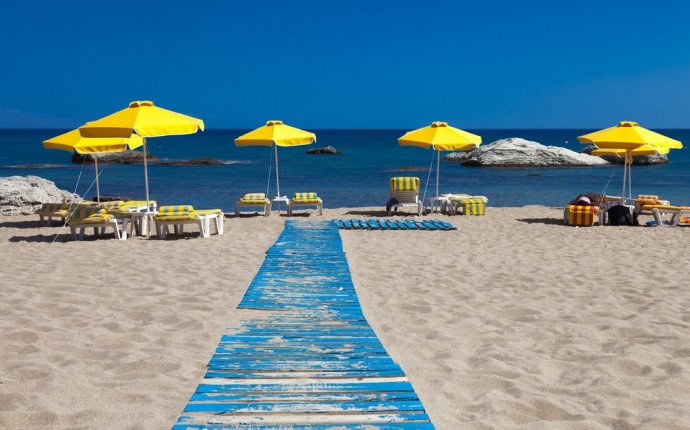 Rhodes Greece Climate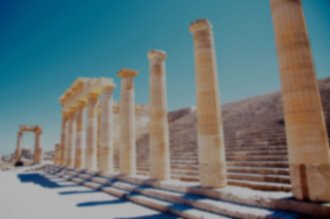 What's the weather like in Rhodes in October?
Located close to Turkey's southwest coast, Rhodes is southeast of mainland Greece and enjoys typical Mediterranean weather. This means that you'll get lots of sun in October as you catch the tail end of summer, although rain picks up as the month goes on.
Climatic influences
Rhodes is the largest Dodecanese island, and has lots of coastline. The interior's quite hilly, with the highest peak Attavyros standing at over 1, 200m. The mountain attracts rain so you'll keep dry on the coast, while the hills also protect the south from winds, meaning it's warmer than the north. The winds will keep you cool, especially in the north, but they don't bring rain.
Averages
The average high temperature in Rhodes during October is 24ºC, which is perfectly warm enough to enjoy the beach. It's still pleasant in the evenings but you should pack a warmer jumper as temperatures tend to cool to 16ºC at night. The average sea temperature's 23ºC, while humidity's low and ranges from around 50% to slightly above 80%. Average rainfall starts to pick up after the dry summer, with an average of 68mm over five rainy days.
Daylight
During October you can expect 11 hours of daylight and eight hours of sunshine each day. Don't forget to take sun cream as UV levels will be moderate. Sunset's just before 7pm at the start of October; this is just after 5pm by the end of the month when daylight saving ends.
Source: www.thomascook.com