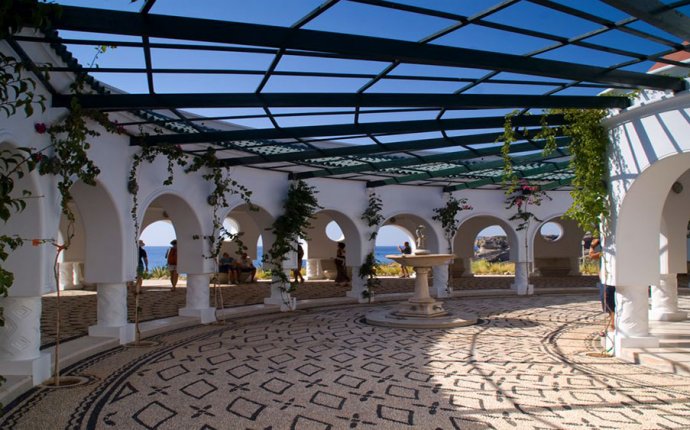 Rhodes, Greece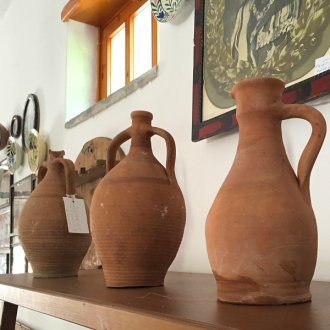 The Folklore Museum of Lardos is a glimpse into local rural life before tourism came to the south of the island. Owner and curator Panagiotis Loukaras has spent years collecting and writing about the history of the local area.
read more
If your looking for something a little different to do away from the beach then the Jungle Tour of Rhodes could be for you. Escape for the day and let Nikos Papas your guide take you to a very different side of the island.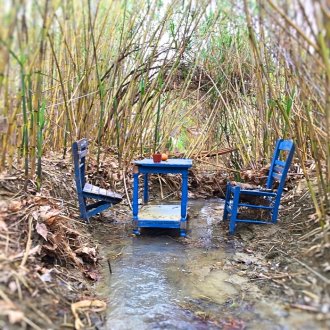 I joined The English Speaking Association of Rhodes on a trip into the jungle near Archangelos. A fun day out that is suitable for all ages, but it's a not a trip for everyone. You'll need a sense of humour, a sense of adventure
read more
If you find yourself in Greece during Easter expect something a little different.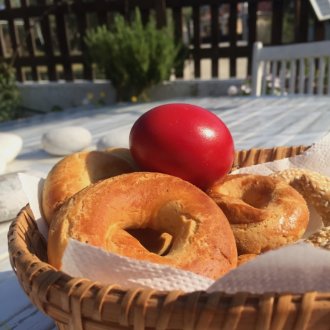 There's very little chocolate in the shops and hardly any bunnies at all.
Easter here is a serious religious event with a week of events all centred around the church.
read more
The orange festival at Massari is an annual event on the island, it usually happens either the last Sunday in March or first Sunday in April. Dates of many things here depend on religious festivals and lot of those move, either check in the local press, social forums or look out for the banners that appear on the main road and roundabouts between Massari and Malona.
One of the larger festivals on the island and happening outside the tourist season, it's a traditional local festival. Free to enter, go with a group of friends and enjoy the atmosphere. Last weekend was a great turnout with locals and expats coming from all over the island to help celebrate the orange harvest.
read more
Source: www.amandasettle.com