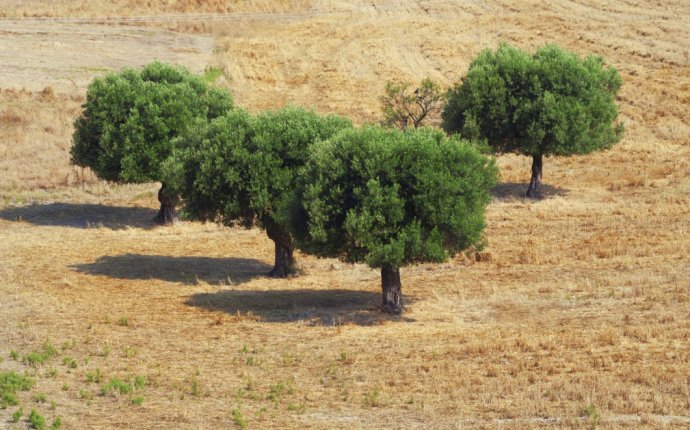 Resorts in Halkidiki Greece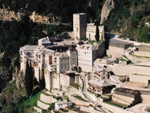 Find out useful information on how to organize your travel to Halkidiki.
Accommodation
Most accommodations in the region of Halkidiki in Greece are concentrated in the first and the second legs. Towns like Kallithea, Sani, Skala Fourkas and Pefkohori in the first leg boast many luxurious hotels and seaside villas for holidays in Halkidiki, as well as family apartments and rooms to rent. The second leg of the region is less tourist developed, but has a large number of accommodations, especially in the towns of Neos Marmaras and Vourvourou. Accommodation there also ranges from luxurious hotels to self-catering studios and rooms. The majority of accommodation on the third leg is concentrated in the village of Ouranoupolis, with many family hotels, traditional guesthouses and simple rooms.
Things to see and do
Halkidiki is an area of mainland Greece which belongs to Macedonia region. Halkidiki Greece is mostly famous for the amazing beach resorts. Due to the large size of the region, these resorts are innumerable and suit all preferences, so you will find both organized busy resorts or totally secluded places. The most tourist popular region is the first peninsula of Halkidiki, while the second is more calm and popular for camping. Most organized beaches in Halkidiki are lined up with hotels and restaurants.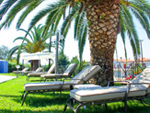 Sightseeings will be many during your Halkidiki holidays, including the Cave of Petralona rich in stalactites and stalagmites, Byzantine towers, ancient sites and lovely monasteries. Very interesting is the boat trip from Ouranoupolis to Mount Athos. As entrance to the monastic community of Athos is prohibited, the boat makes the tour of this peninsula and visitors see the impressive monasteries from the sea. Holidays in Halkidiki is ideal for families, couples and groups of friends.
Source: www.greeka.com