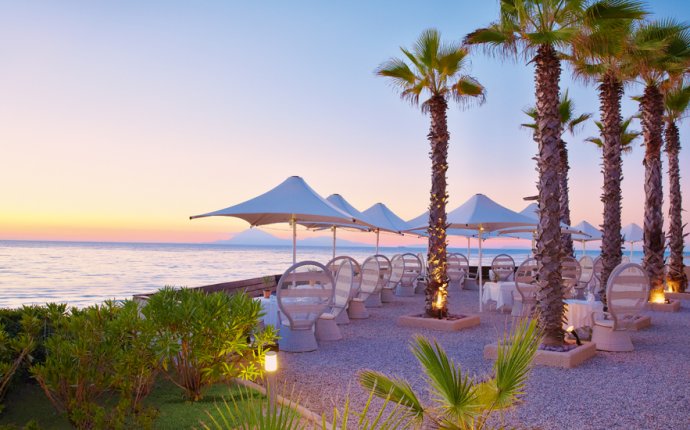 Mandola Rosa Hotel Greece
Blending the freshest local ingredients with cosmopolitan cooking methods.
Cap Voyage is an incomparable gourmet restaurant in a location of outstanding beauty. It nestles on top of a hill on the waterfront amidst lush vegetation in the imposing shadow of Mandola Rosa Main House. Cap Voyage embodies contemporary style, classical sophistication and inimitable refinements. Exquisite seafood, Greek cuisine with a modern twist and the freshest regional ingredients along with an inspired selection of organic food. Indulge in delectable wines from the finest selections from Greece and the world over.
Open for: Dinner Cuisine Type: Greek Mediterranean Seating: Indoor & Outdoor
DRESS CODE:
Daytime:
Resort Casual. Cover-ups are required for breakfast and lunch. Footwear is required in restaurants & bars at all times.
Evening: Elegant casual attire. No beachwear or shorts in the evening. Gentlemen – long trousers and shirts with sleeves (short or long) in all restaurants & bars.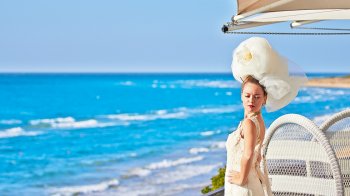 Signature Aphrodisiac Menu
The earthy, sexy ambience of the Greek sunset makes the perfect back-drop to tease your senses…Imagine amorous sparks flying through the air based on the food served. If you believe in magic and historical tales of aphrodisiacs, enchant and captivate that special someone in your life with foods that stir the imagination and fan the flames of desire.

NOTE: Please inform the hotel staff in advance of any allergies or intolerances you may have. Our menu might contain traces of allergenic substances.
Source: www.mandolarosa.com