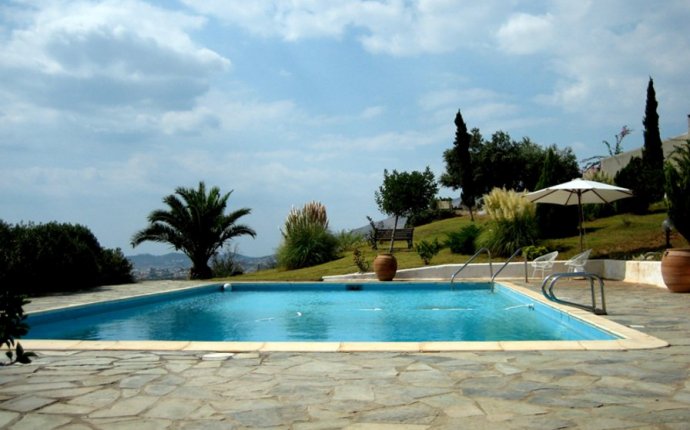 Mainland Greece beaches Holidays
Greece is the oldest democracy in the world, and as a result, has the most staggering and inspiring national monuments available. The monuments of Ancient Greece are what mainly spring to mind when people think of taking a holiday rental villa in Greece, but there is so much to a Greece holiday that your trip can take many forms, or a magnificent combination of culture, history, beaches, sport, gastronomy and nightlife.
Things to do on holiday in Greece and the Saronic Islands
Greece offers holiday makers all the luxury of a modern European destination, yet has managed to keep its traditional culture strong. There are so many things to do in Greece that each holiday in Greece is entirely different, with options for family holidays, sailing holidays, cultural holidays, beach holidays, city breaks and excellent last minute holidays.
Of course, the ancient ruins in and around Athens are a huge draw for visitors to Greek accommodation. Attractions like the Parthenon, the Temple of Poseidon and Delphi's Temple of Apollo.
However, Greece is also a sporting haven. Hiking and mountain biking have become huge attractions for those wishing to take a holiday villa in Greece, away from the crowds, where you can get a genuine feel for Greek culture.
The sporting facilities of Greece are not just confined to the mainland. Sailing holidays to Greece are spectacular, as you can use the flexibility of a Greek villa, rent a yacht and discover your own secluded cove beach. Swimming, sailing, windsurfing, scuba diving, fishing and water skiing are very popular activities.
Places to holiday in Greece and the Saronic Islands
The Saronic Islands are hugely popular holiday destinations due to both their proximity and ease of access from Attica and Athens, but also due to the extensive range of sports, beaches, nightlife and some of the warmest welcomes available on holiday in Greece. Consisting of Salamina, Agistri, Aegina, Hydra, Spetses and Poros, the Saronic Islands make the perfect place to take a Greece holiday villa for a weekend or a longer holiday to Greece.
Attica is the most famous area of mainland Greece. Containing the ancient city of Athens, the glorious beach resorts of Glyfada and Nea Makri, and the island retreats of Spetses, Aegina and Poros, Attica is a diverse region with a Greek villa to suit all holidays.
Thessaly is the mythical plain in the shadow of Mt Olympus and the Pindus Mountain Range. The Pelion Peninsula, which is one of the most beautiful areas in Greece, is a forested area with small traditional villages springing from among the walnut, beech and oak trees. Volos, the home of Jason (of Argonauts fame), is the creator of the Ouzeri, the traditional Greek restaurant.
West Greece is a great beach holiday destination in Greece, although during the winter, snow is common in the mountains.
Weather in Greece and the Saronic Islands
Between April and mid-June, the temperatures in Greece are delightfully warm, around 25°C, yet the ancient monuments and beaches are not yet busy, and not nearly as crowded as they will become during the height of summer, making these months the perfect time to rent a self catering apartment in Greece or a Saronic Island holiday rental villa.
Travel to Greece and the Saronic Islands
There are many cheap flights to the Greek mainland available. There are a total of 18 airports in Greece which receive direct flights from across the UK, with some of the best cheap flights available through easyJetand Ryanair among other providers.
Source: www.homeaway.co.uk