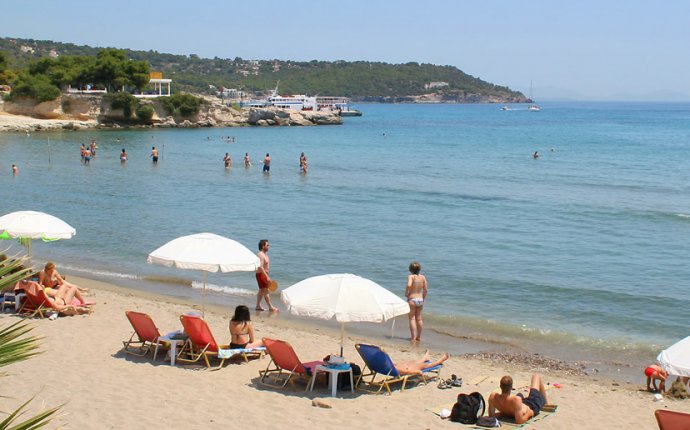 Island of Aegina, Greece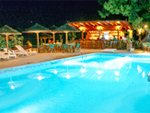 Find out useful information on how to organize your travel to Aegina.
Accommodation
As Aegina island is a popular weekend destination in close proximity to Athens, there is a large number of places to stay on the island. Aegina Town and the beaches around the town has many accommodation options, including family hotels, traditional studios, and many rooms to rent. These accommodations are within walking distance from the port and the city cente. Also the beaches of Agia Marina, Perdika and Souvala offer a great variety of venues, from beach hotels to guesthouses with basic facilities. Some hotels have more luxurious facilities, like pools and gym.
Things to see and do
Aegina Greece is a small island of Saronic islands group with lovely places to see. As it is located so close to Athens city, it gets very popular for a weekend break. Agia Marina is the most popular beach resort in Aegina, while more secluded are the beaches of Marathon, Souvala, Vagia and Perdika. All these beaches are lined up with studios and seaside restaurants. In summer, there is also a boat from Perdika to the remote islet of Moni with the amazing water.
Very interesting sights to visit during your Aegina holidays are the ancient temple of Athena Aphaia, constructed in the 6th century BC, and the Monastery of Agios Nektarios, protector of Aegina island. A nice day excursion is to the close island of Agistri. This guide of Aegina island proposes all useful information about holidays there. Aegina holidays can be combined with other Greek islands, such as Poros, Hydra and Spetses.
Source: www.greeka.com