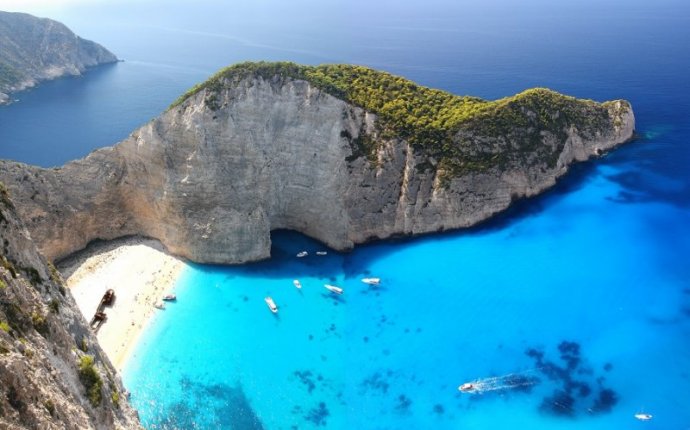 Island Hopping in Greece
| Overnight Stay
Today's destination: the windy island of Mykonos! We'll catch the bus into Mykonos town for an evening of wandering the winding streets and trying to remember your way out of the chaotic pirate town! Staying at Paradise Beach means that you're already at Paradise Club, with the hottest DJ's playing on your doorstep throughout the summer… Previous acts at Paradise Club have included Avicii, LMFAO, Snoop Dogg, Afro Jack and Calvin Harris!
DAY 8
| Overnight Stay
Enjoy your last full day on the islands by exploring Paradise Beach and indulging in the resort style surroundings. Relax on the beach and then head into Mykonos town for an authentic Greek dinner. Head back to Paradise Beach for the ultimate send off - the epic paint party! Cover yourself in glow in the dark paint patterns and dance the night away at an outdoor beachside bar!
Accomodation: Paradise Resort – Paradise Beach Mykonos
DAY 9 | Finish
Farewell your new friends as your Greek Island Hopping adventure comes to an end! Spend the morning lazing on the beautiful Paradise Beach or exploring more of this fascinating island before checking out at 12pm.
Source: medexperience.com