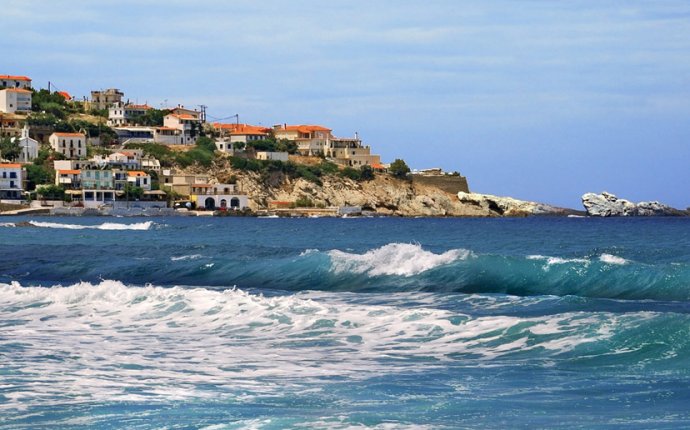 Ikaria Island in Greece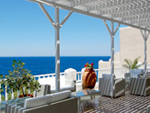 Find out useful information on how to organize your travel to Ikaria.
Accommodation
Hotels in Ikaria are concentrated in the seaside villages of Armenistis, Evdilos and Agios Kyrikos. There are not many large hotels on the island, but accommodations there have more simple facilities. Only few hotels have upscale facilities, like pools. Accommodation options in Ikaria mainly consist of traditional apartments, studios and cozy rooms. Over the last years, agrotourism is gradually developing in Ikaria island with wine and olive estates.
Things to see and do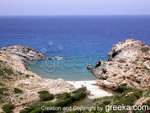 The island of Ikaria is one of the Greek islands of the Aegean Sea and it belongs to the Eastern Aegean islands group. Ikaria island is famous for the laid-back atmosphere and the amazing beaches. Livadi, Messakti, Nas and Seychelles are among the most beautiful and crystal beaches. Many beaches in Ikaria island are frequented by naturists and free campers, while there are also secluded coves for extreme privacy.
A drive in the countryside will lead you to traditional villages and places of natural beauty. The gorge of Halari is a nice place for trekking, one of the most popular things to do on the island, and in fact at the end of the gorge, there is the naturist beach of Nas with the romantic sunset. Sightseeing is very few for your Ikaria holidays and includes some ancient ruins, small museums and lovely chapels. Ikaria holidays can be combined with other Greek islands, like Fourni or Samos.
Source: www.greeka.com