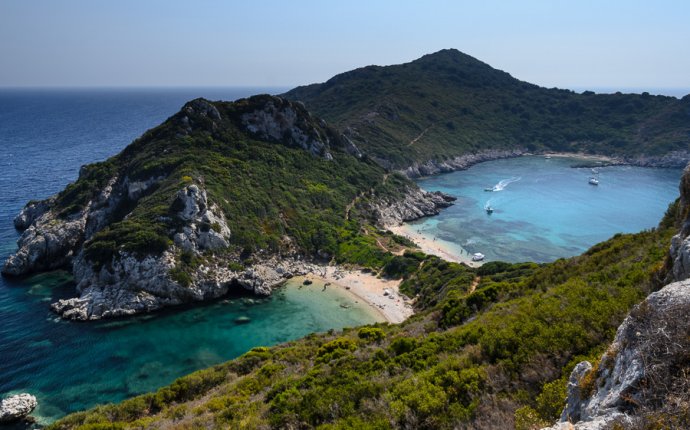 Corfu Island in Greece
There is plenty to see on Corfu, one of the greenest of the Greek islands – thanks to intermittent but torrential rains from September to June, and the thousands of olive trees that carpet the land­scape. It is also, perhaps surprisingly, one of the more rural, sleepy islands away from the touristic honeypots.
Tourist development is quarantined on certain coastal patches, and once inland you really seem to be on another island, even another era. Secondary roads appear not to have changed (in width at least) since British times, and perennially rutted surfaces make driving a challenge, and some of the steep access tracks down to the beaches from main roads are white-knuckle jobs.
In remote glades, Corfiot villagers still celebrate summer-and-autumn panigýria (religious festivals-cum-fairs) with music and merchandise stalls – watch for posters (usually Greek only) plastered onto olive trees, and don't expect much action until after 8pm as a rule. Olive culture was traditionally rather desultory – the Corfiots for years didn't prune, or pick the fruit, local patron saint Spyridon having forbidden the practices in a vision – and many groves still retain a romantically half-wild aspect.
Source: www.telegraph.co.uk