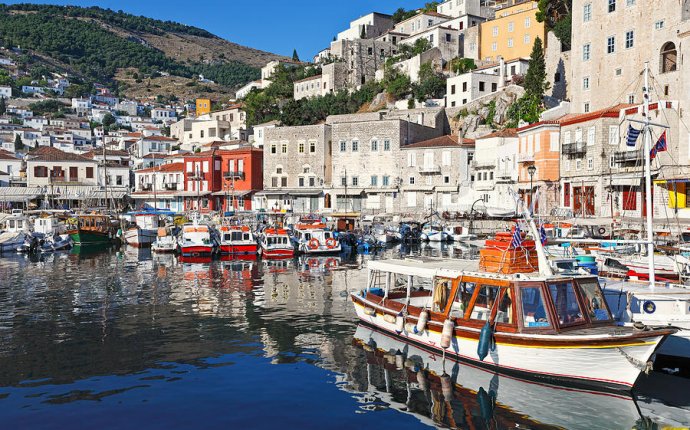 Hydra Island Greece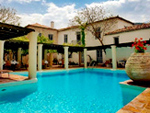 Accommodation
Most accommodations in Hydra island are concentrated in the scenic capital of the island, Hydra Town. There are plenty of small, friendly hotels and romantic boutique guesthouses there, housed in elegant stone mansions. These venues provide easy access to the many tourist facilities of the town and to the port. Few studios are also found in Kaminia and Vlichos, while a large hotel is constructed in Mandraki.
Things to see and do
The special thing about Hydra island is that cars and generally all motor vehicles are prohibited in the entire island, so all transport is done on foot, by boat or riding the donkey.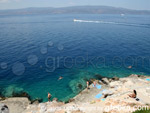 According to mythology, the Lernaean Hydra was a nine-headed monster, sister of Medusa, and was killed by Hercules. Geographically located between Poros and Spetses, this is among the most picturesque Greek islands and it belongs to the Saronic islands group.
The main town distinguishes with the elegant stone mansions constructed on the slopes of a hill around the port and the cosmopolitan nightlife.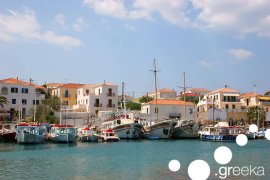 This port is the most romantic place for an evening drink, a long promenade and a dinner at the many restaurants. Kaminia and Mandraki are also picturesque villages, while relaxing beaches are found all around the island. Agios Nikolaos, Bisti, Kaminia and Vlichos are amazing beaches to swim. If you like trekking, note that many trekking paths start from the Town and lead to monasteries in the centre of the island.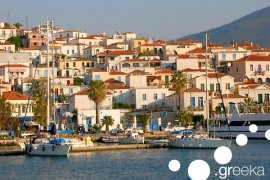 This guide of Hydra proposes all useful information about Hydra holidays. Due to its location, the island has frequent ferry connections with Athens, Poros, Spetses and Ermioni in Peloponnese.
Highlights in Hydra
Discover in a glance the best things to see and do in Hydra island
Source: www.greeka.com