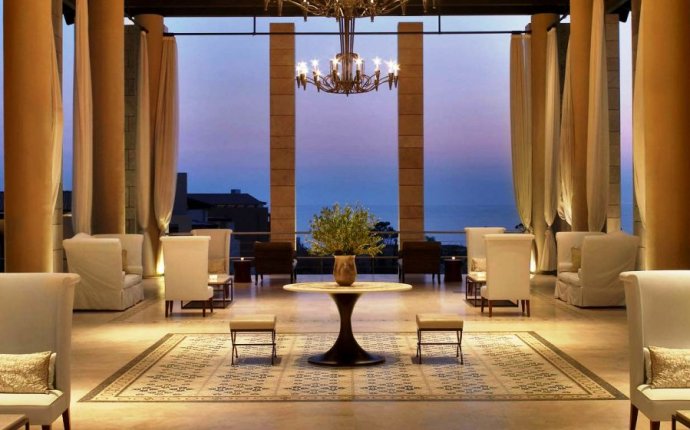 Holidays in Kalamata Peloponnese Greece
Exploring Kalamata…
Tour an olive mill
Kalamata is famous for its olives so what better way to learn more about these tasty treasure than with a visit to an olive farm? Learn about traditional Greek production methods, watch olives being pressed into olive oil and try a few tasters. And strolling through the shady olive groves is a lovely way to spend an afternoon.
Castle of Kalamata
Kalamata's impressive 13th-century castle is a must-see. Sitting above the city on a rocky hill, this ancient ruin is an imposing presence – and boasts spectacular views across the city and sparkling waters of Messinian Bay. You can even see as far as the mighty Taygetus mountains. Walk the castle walls and imagine the castle back in its heyday.
Day trip to Olympia
Take a day trip to one of the best ancient sites in the Peloponnese region. Olympia, home to the first ever Olympic Games in 776 B.C, is an atmospheric place packed with interesting things to see. From the impressive temples built to worship Zeus, God of the skies, to the beautiful artworks in the Altis sanctuary, this site lets you really step back in time. Many of the structures from the first Olympic Games are still standing, including the stadium, hippodrome, gymnasium and even the thermal baths. An unmissable sight.
Kalamata beaches
The area around Kalamata is home to several lovely beaches. The main Blue Flag city beach is located near the harbour with small pebbles and plenty of cafes and restaurants nearby. This 4km stretch is a great spot for swimming and watersports but for the best sandy beaches, you'll need to travel around the bay a little.
To the west of the bay, you can travel to the beach resort of Pylos for amazing scenery and white sands. To the east, you'll hit Stoup – a lively beach with soft sands and great amenities. For something quieter, head to Delfini, reachable only by a steep cliff path. It's worth the trek, especially if you fancy snorkelling at the beach's deep shelf reef.
Food and drink in Kalamata
Greek cuisine
Kalamata is a fantastic place to sample traditional Greek food. Highlights of this tasty cuisine include meaty layered moussaka, charcoal-grilled souvlaki kebabs, and stuffed vine leaves. And of course, those plump local Kalamata olives! Finish your meal with sweet treats like baklava and diples (deep-fried dough coated in honey and nuts) and wash everything down with the excellent local wines.
Kalamata restaurants
Traditional tavernas dominate the Kalamata restaurant scene, serving up authentic Greek dishes that make the most of the fantastic local ingredients. The Harbourfront eateries are the place to go for the best seafood dishes. You'll also find some crowd-pleasing Italian and steak restaurants. Most places have a friendly, laid-back atmosphere but there a few smarter options for a special night.
Going to Kalamata with easyJet holidays
Holidays to Kalamata pair gorgeous scenery with ancient history to bring you a relaxing and varied holiday. Relax on the beach, tuck into the fantastic local food, visit ancient sites and explore the beautiful surrounding countryside and coast. It's a real gem of mainland Greece.
Source: www.easyjet.com