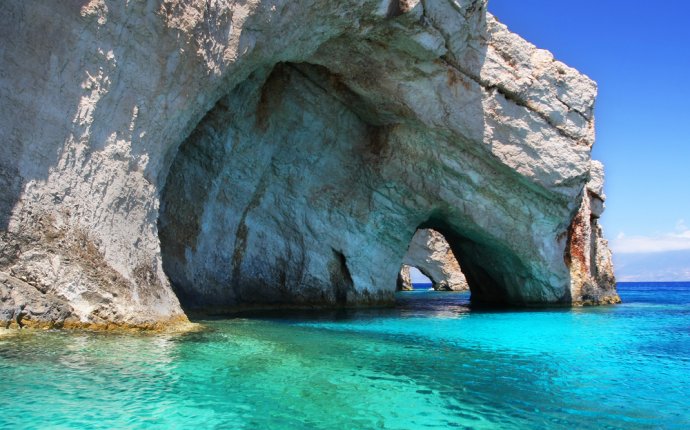 Greece average temperatures
Jun
85°F 29°C
66°F 18°C
0 in 1 cm
Jul
90°F 32°C
71°F 21°C
0 cm
Aug
89°F 31°C
Sep
80°F 26°C
64°F 17°C
1 in
Oct
56°F 13°C
2 in 5 cm
Nov
63°F
49°F 9°C
Greece: The Weather and When is Best to Go
The best time to visit Athens and the Islands begins in May (when the mean temperature is 69 °F (21 °C) degrees and rainfall less than 0.6" (1.5 cm) and continues on through June (mean temperature 77 °F (25 °C) and rainfall less than 0.2" (0.5 cm)), July at a mean of 82 °F (28 °C) and rainfall less than 0.2" (0.5 cm) and September, with a mean temperature of 76 °F (24 °C) and less than 0.4" (1 cm) of rain.
The first two weeks of June have perfect, sunny and warm 80 degree (27 °C) weather, with little clouds or rain. Children are not yet out of school, so places are open and not crowded.
Do your best to avoid traveling in August, since Athens, like Paris, belongs to the tourists: Some 60% of all Athenians take their summer holiday between the 1st and 15th of August. Stretches when it's well over 100°F (38°C) are not uncommon in August, when anyone with health problems such as asthma should be wary of Athens's nefos. The city can be very hot and exhausting - and most tourist locations include lots of steps over dry, hilled areas.
Most rain falls between November and February, when Athens can be colder and windier than you might expect. Average daytime temperatures range from 52°F (11°C) in January to 92°F (33°C) in August.
A Dry Climate-Pack an "Ocean" before you go!
Before you leave, run to the pharmacy and purchase a bottle of "Ocean" sodium chloride for each person in your traveling party, and lip balm. The air, especially in Athens is very dry-think Arizona or Denver, and a squeeze of these nose drops a few times a day can improve your trip considerably. Pack away plenty of sunscreen (30+), since it is very expensive to purchase in Greece.
Island Weather
The weather in the Islands is about 10-15 °F (6-8 °C) cooler than Athens, and after watching the beautiful sunset, it gets chilly and cold. Be sure to pack a warm sweater and windbreaker jacket for the cool evenings and waterfront locations.
The weather on Crete is almost all year mild and sunny. Nights are cooler but in the day time you may find yourself on the beach or making a nice walk in your shorts. Accommodation is available, but choose for a city like Chania or Rethymno, so you can enjoy also nice evenings in good restaurants or do some shopping.
Source: www.tripadvisor.com