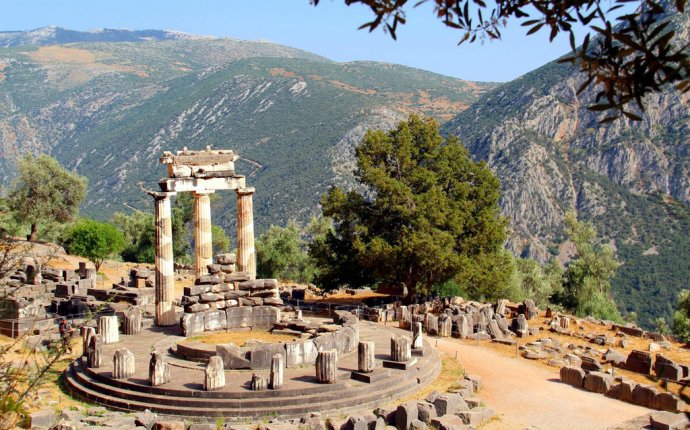 Fun things to do in Greece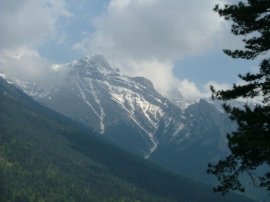 There are obviously the usual touristy things all tourists do: swimming, sun-bathing, going on guided tours, visiting museums etc. Great experiences but I guess you've heard it all before.
So, I'll add a couple of things that you are not likely to do unless you are visiting with locals or have taken some time to really look at alternatives. In no particular order:
Climb Literally! is an actual mountain (a little over an hour's drive from my home-town Thessaloniki) and there are a lot of tours that will take you up the mountain. Beware, it is at times a dangerous place -the weather is very changeable- so you need proper gear and some experience. Alternatively, you can go hiking on the Pindos Mountains or the Rhodope mountains. All are protected areas where no industrial activity is allowed. In fact about 15% of mainland Greece is just wild, uninhabited land and there are 12 major (including two Marine Natural Parks where seals and sea turtles live and reproduce), as well as two dozen other smaller natural reserves. A treasure trove of fauna and flora!
Go on a city walking tour. I have often done this short of thing with friends but now it is becoming very popular with tourists in my home-town Thessaloniki. A very popular variety are "foodie walking tours" where you go around the city's center stopping to sample the goods in the markets and local eateries. Although I can't provide a personal opinion, I liked the variety of thematic tours on this site very-very: . I might try it myself.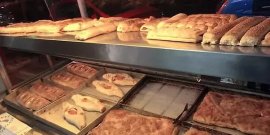 Kapani market, the greengrocers. There is a meat and a sea food section plus miniscule tavernas and cafes.
A few suggestions for breakfast:
Believe me you! The sweets look (and taste) much better up close. I can vouch for this personally, since I have sampled and (ahem) analysed them quite often. This shop is a five minute walk from the lab where I work.
OK! You have succumbed to gluttony. Time to get you back on the straight and narrow… Therefore I suggest you:
Attend Easter Mass on a Monastery on the . You might not be religious -I'm not either- but this is an experience. You celebrate mass on the top of a sheer cliff, a pillar of stone really, 500m above the plain, far away from anything modern. Only candles and a choir of monks or nuns chanting centuries old hymns.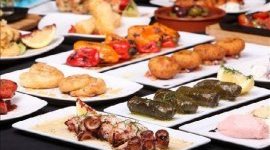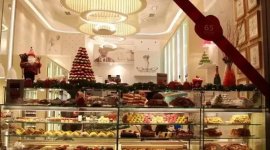 Source: www.quora.com