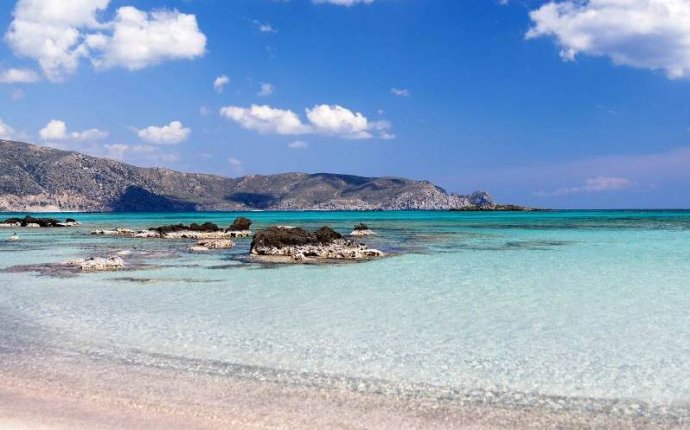 Facts About Crete Greece
Majestic snowcapped mountains with unique caves, fertile plateaus and canyons leading to secret beaches, small valleys with lush green olive groves, hills with castles and whitewashed chapels hanging on the cliffs, dense forests and arid shrublands with thyme, lakes and rivers with waterfalls, secluded villages and cosmopolitan cities, countless archaeological and historic sites and modern resorts… all these make up the island of contrasts and myths!
Tradition is an integral part of Cretan soul. The Cretans have never forgotten their past, they honor it in every occasion. The healthiest cuisine in the world is the Mediterranean, which is based on the consumption of olive oil, wine, fruit and vegetables. The Mediterranean cuisine is nothing else, but the Cretan diet! Here in the land of myths and dreams where Europe got its name, the body and soul are filled with beautiful images, tastes and scents.
Source: www.cretanbeaches.com