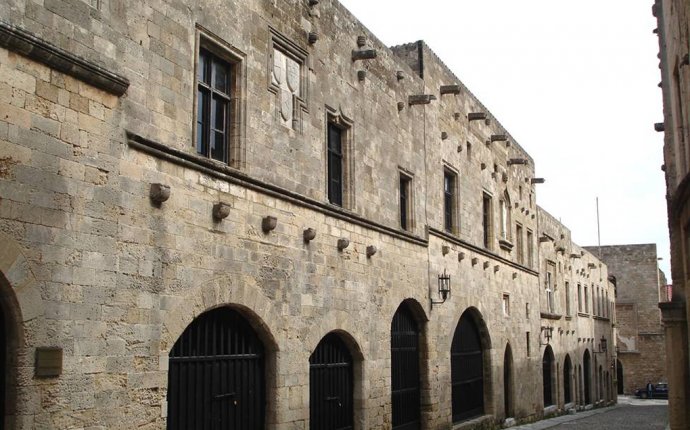 Excursions in Rhodes Greece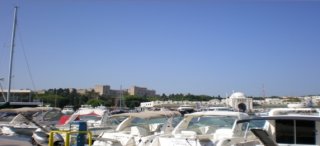 Dear visitor, we welcome you to the official web site of Captains Tours travel agency based on the greek island of Rhodes (Rodos) in Dodecanese islands, Greece .
We organize cruises and excursions (tours) with our fleet of ships and buses, offering you the chance to explore the most beautifull sides of Rhodes and the most famous turistic sights of the island such as the city of Rhodes with its medieval old town, Lindos with its historical Acropolis (Acropolis of
Lindos
) and its wonderfull beaches, Faliraki, Kolymbia, the famous valley of Butterflies,
Ialysos
,
Kamiros
, etc .
Dont miss with bus, a truly unique opportunity to the visitor of the city of Rhodes to become acquainted with several of its sights and points of interest, both within the city and along the trajectory from site to site !
We don't stop there and we are travelling you till the magnificent greek island of Symi and Panormitis and even to the otherside in Marmaris, Turkey !
Free bus transportation for all
cruise
guests from Faliraki,
Calypso hotel, Pegasos hotel, Blue Sea hotel, Epsilon hotel, Olympos hotel, Grecotel Rodos Royal hotel, Esperides hotel. Esperos Palace, Esperos village, Luis Colossos beach hotel and Rodos Paladium hotel and return.
Feel free to explore the categories of our web site, get inform about our cruises, excursions
tours
programs and make fantastic holidays in
Rhodes
together with us, together with
Captains Tours
!
Check out all Captain's Tours Cruises | Check out all Captain's Tours Excursions
Source: www.captains-tours.gr