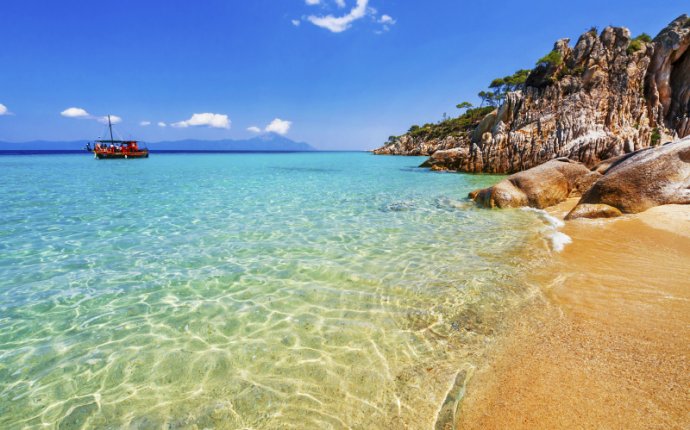 Best beaches Holiday in Greece
Greece and the Greek Islands are blessed with year-round sunshine and warm waters - but not all are good for beach holidays. Some are rocky and severe, some have stony or volcanic, black-sand beaches. But there are those with heavenly beaches too, of course - the key is knowing where to find them.
Crete, the largest and southern-most island, has some of the loveliest beaches in Greece including Falásarna, Váï and Elafonísi, where the sugary sand is tinted pale pink. On Corfu, the sandy beaches are found along the south coast, which makes them busier - make for serene Myrtiotissa beach, which hearkens back to Greece's chilled-out, undeveloped past.
Elsewhere, we love Kefalonia and snowy-white Myrtos beach; Naxos with its shallow waters and powdery dunes; Rhodes' sandy beaches and warm waters; and Zakynthos, whose much-photographed Shipwreck Beach must be one of the most incredible in the world.
Source: www.cntraveller.com