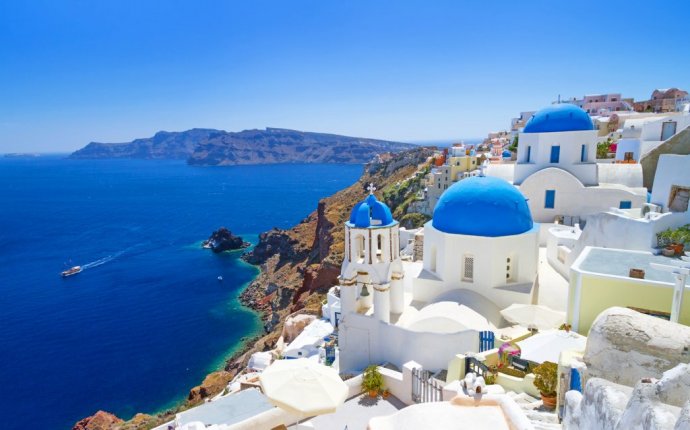 Best beaches Greece mainland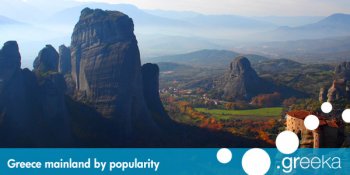 Here is our list with the best Greece mainland destinations. The Greek mainland is not as developed in tourism as the islands, therefore it gives amazing chances to travel off the beaten track and enjoy all the privacy you need in your holidays. A drive around the Greek mainland brings visitors to interesting archaeological sites, picturesque seaside towns and magnificent beaches.
This is a guide with the best Greece mainland destinations and cities, ranked by popularity. This ranking is based on our data as a travel guide and not on the official data and statistics of the Greek Ministry of Tourism.
Don't know where to go? Try our Location Finder.
The capital of Greece, Athens is famous for its long history and the amazing sightseeing. A trip to Greece is not complete without a visit to Athens. The best place for walking, as all sightseeings are found in close distance to each other, Athens is also a transportation hub to the Greek islands.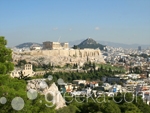 The region of Heraklion has lively beaches on the northern side and secluded, family places on the southern side. In between, visitors will drive by mountainous villages that keep the traditional paces of life and interesting ancient sites, including the world-famous Minoan palaces of Knossos and Phaestos.
The westernmost region of Crete, Chania amazes visitors with the Venetian-style Town, the beautiful beaches, the interesting sightseeing and the lovely nature. Do not miss the Venetian port of Chania Town and the trips to Balos and Elafonissi, two beaches with exotic crystal water.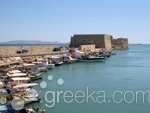 Famous for the amazing beach resorts and the lovely nature, Halkidiki gets very popular in summer with both Greek and foreign visitors. The first peninsula of Halkidiki, Kassandra, has the busiest resorts, while the second peninsula, Sithonia, is more calm. The third peninsula, Mount Athos, is a monastic community and entrance is allowed only after special permission.
Located between the busy regions of Heraklion and Chania, Rethymno keeps its calm paces even in high season. Visitors will love the Venetian style of Rethymnon Town, the traditional inland villages, like Anogia and Spili, and the lovely beaches, ideal for long relaxing days under the sun.
One of the most important archaeological sites in Greece, Delphi is also known as the Naval of the Earth. In the ancient times, this was the most famous oracle of god Apollo and people from all over the Mediterranean would come to ask for advice. The most famous sights of Delphi are the temple of Apollo, the ancient theatre, the ancient stadium and the Archaeological Museum.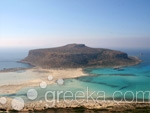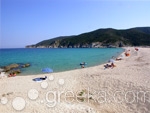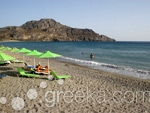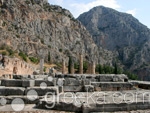 Source: www.greeka.com