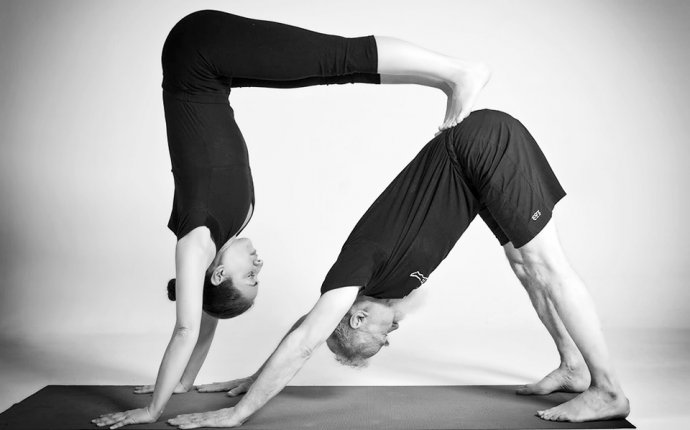 Pilates Athens Greece
Keren Patzia is the host for many Workshops and Teacher Training Certifications that happen throughout the year in Greece. These Workshops are about teaching Classical Pilates in depth, and for students to understand the reasoning behind Joe Pilates System and approach.
The Classical Pilates approach is a mindful yet simple approach of teaching, giving time for the client to explore their own body by simple and efficient teaching, allowing them to learn and observe their own movements and changes.
Cadillac and Wunda Chair Workshop
Cost: 160€ Early Booking before 20th February. (190€ after that).
Learn the exercises on each apparatus in this one day workshop, deepening your understanding of why and when we should utilize these important tools for our clients individual needs. Keren will also be explaining the sensations found in each exercise and the importance of the Two Way Stretch.
Mat Certification Program 2016
Date: 9th and 10th April, 16th and 17th April, and 14th and 15th May
Venue: Cosmos Pilates Studio, Nea Smyrni, Athens
Cost: 580€ for all three weekends or 230€ per weekend course (Certification of Attendance only given when 100hr are completed)
This Certification Program lasts 3 weekends and 100 hours training in total. It will teach you the whole Classical Mat Repertoire combining the alternative approach to each exercise to suit individual needs. You will be able to confidently understand the reasoning behind the repertoire and the flow of movement, the two way stretch, and the composition of a class environment when teaching beginners or more advanced clients. An examination will be held at the completion of the 100hours, and a Certification through Keren will be received.
VINTAGE PILATES IN GREECE!
We are very excited to announce that for the first time Vintage Pilates of Los Angeles will be our guests for a three day Workshop. Friday will be an open day for Private/Semi Private/Group lessons and Bodywork.
This workshop will refine your senses, decode your Mat and apparatus Work, and allow your personal skills to develop as a Teacher and in your own practice.
Lessons and Bodywork booked at extra costs. Please contact Keren or Stretch for more info.
Source: www.stretchpilates.gr