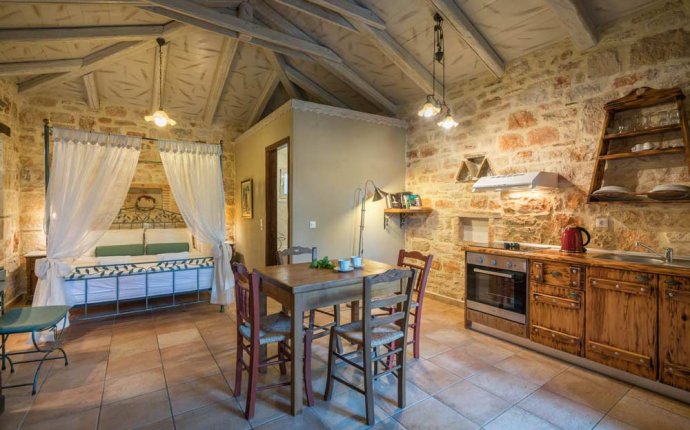 Navagio Beach Greece Hotels
The story of the shipwreck recalls the old pirate stories of the Venetian period. It was in 1980 when the Greek pursuit authorities detected a ship, suspected for smuggling of cigarettes and liquors, sailing in the open Ionian Sea. They ran after it and, because of the very bad weather, the ship was forced to stand on the sandy beach of the cove, where it lies ever since. It was an old ship, built in 1937 in Scottish shipyards and it had changed various owners until ending up on this peaceful cove, whose became the "trade mark". Millions of photos of the shipwreck have been made and some people pretend (not without exaggeration!) that the place is more photographed than the Acropolis of Athens and the Parthenon.
The beach is not organised at all and the thousands of visitors who arrive here to see the shipwreck and swim in a wonderful crystal clear sea, have to bring along the necessary provisions, water above all. Although access is quite difficult, hundreds of visitors arrive here every day. If you decide to swim here, be careful, as the sea is very cold in this area. Also, avoid entering the rusty shipwreck, as it might be dangerous.
Source: www.greekhotel.com