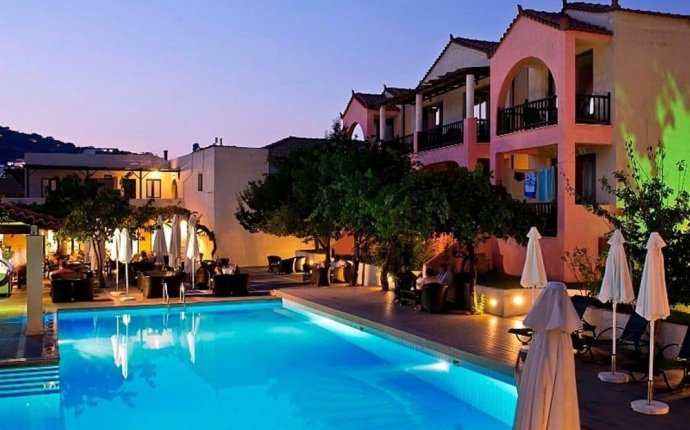 Rigas Hotel Skopelos Greece
Book your stay for at least four (4) nights and we offer you FREE Passengers' Ferry Tickets from either:
Volos or Kymi ports (round trip) to Skopelos-applies to all markets. This Offer for Free Ferry Tickets for the months of July & August is valid along with the use of the Half Board for one way (not round trip).
Alternatively, if your travel plans include air fare, by staying four (4) nights we will arrange your FREE transfer from the Airport of Skiathos to our hotel (round trip). For more information please advise the following link :
This special offer is available for all paying adults - children staying for at least four (4) overnights in Rigas Hotel
Also included:
One (1) free antistress head massage per person, once per stay, valid from 20/05/17.
Please feel free to contact our hotel for more information.
Free Ferry Tickets are valid for conventional boats (not hydrofoils) / The offer is not valid for the winter period 16/10/16 - 30/04/17.
Source: rigashotelskopelos.reserve-online.net