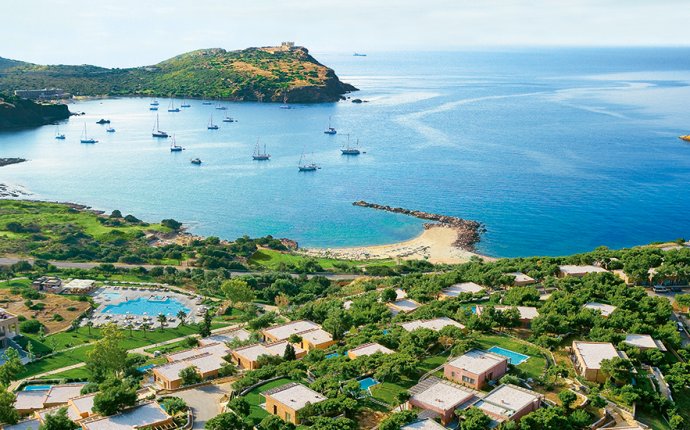 Greece Five STAR Hotels
Investment interest in Greek tourism has shifted over the last 25 years toward the creation of luxury hotels, a survey by the Institute of the Greek Tourism Confederation (SETE) has found.
The survey, presented on Friday at the general meeting of the Hellenic Chamber of Hotels, showed that in 1990 five-star hotels accounted for just 5 percent of total rooms and only 1 percent of hotel units. In 2016 the rate of five-star units was more than three times higher, at 16.6 percent of room capacity. At the same time the rate of one-star hotels fell from 10.6 percent in 1990 to 6.7 percent last year.
The profile of the Greek hotel industry is constantly changing as in the period of 2008 to 2016 – when the economy sank into recession – 1, 428 new hotel units opened with a total capacity of 46, 594 rooms, while 1, 001 hotels with 28, 666 rooms between them stopped operating.
Most new hotels were created in the southern Aegean (23 percent), on Crete (14 percent) and in the Peloponnese (12 percent). During 2016 there was a relative balance between the number of hotels that opened and those that closed, according to the SETE Institute's statistics.
Source: www.ekathimerini.com