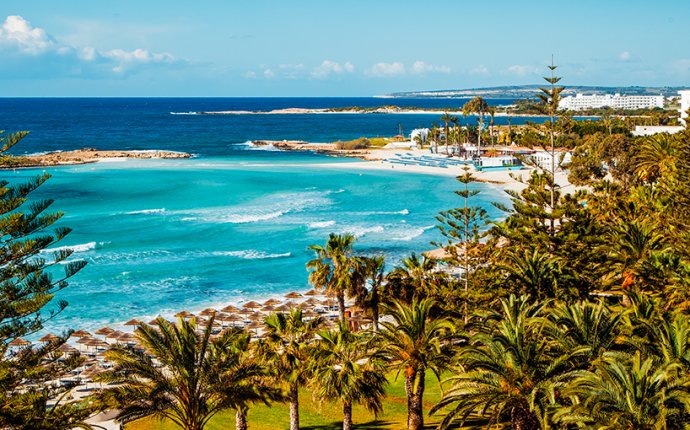 Greece and Cyprus Holidays
Making the most of your holiday to Cyprus
Cyprus holidays are famed for relaxing beach days, soaking up the rays and lazing by the sea. There are plenty of activities, sights and tours around the island that are a bit more adventurous however. The cities of Larnaka and Limassol, on the Greek side, are vibrant hubs with a mixture of historical buildings, modern shops and a buzzing nightlife. Check out the holidays to Ayia Napa. The Troodos Massif is a spectacular forest full of black-pines, vineyards, villages, monasteries and waterfalls. Here nature fans and hikers can make the most of the fantastic Cypriot scenery.
On the Turkish side, life runs at a slower pace. The capital, Lefkosa is home to the old Kyrenia Gate as well as the historical Selimiye mosque, both worth a visit. If a detox is what you are after then try the Buyuk Hammam for a traditional Turkish bath. Towards the northwest of the island is Gazimagusa, an ancient walled city complete with Frankish churches. There are also plenty of sandy beaches in the region, some with excellent snorkelling opportunities.
The climate across the island is much the same and Cyprus holidays are blessed with a long summer season – about eight months – and over 340 days of sunshine each year. The island is also well connected for international flights – and a short flight time from the UK- as well as ferries crossing from Greece.
Source: www.lastminute.com