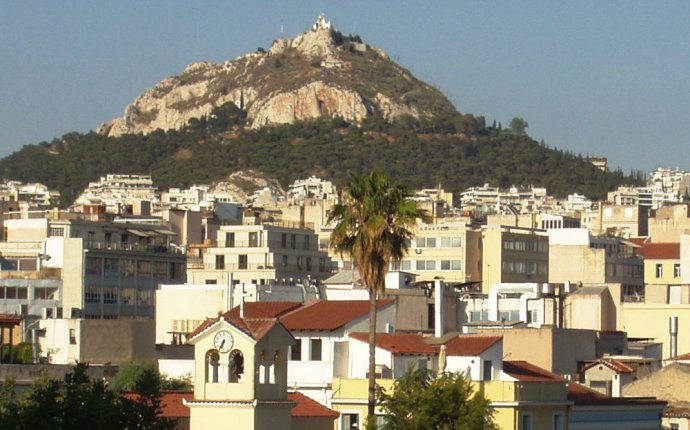 Attractions Athens Greece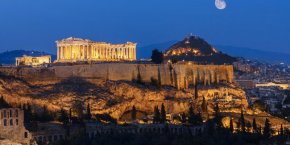 Athens is bursting with impressive ruins from the ancient world — which means it's also bursting with people wanting to see those ruins. Sure, you have to visit the Parthenon and the Acropolis, but you can escape the crowds by visiting other neighborhoods like Monastiráki, Pláka, and Psyrrí. The city, while kind of ugly and difficult to navigate, is vibrant, and the cafés, bars, and restaurants bustle until early into the morning.
Hotels can be a little expensive, but there are lot of affordable Airbnb options — especially if you're traveling with other people. Luckily, attraction prices are about average, so visiting a few won't break the bank. You can find a lot of affordable food options once you leave the tourist zones.
Overall, Athens is an affordable options for budget travelers.
Average Daily Cost for Visiting Athens
These prices are based on what you'll need to visit the city comfortably — they don't include things like big nights out at the bar/pub, club entry fees, souvenir/clothing shopping, tours, random purchases, nicer food, etc. Don't forget to budget extra for those "non-essentials."
Daily Cost of Budget Travel in Athens: 55€ (Approx. )
Attractions: 7€ (one paid attraction + any free sights)
Food: 23€
Breakfast: 3€
Lunch: 6€
Dinner: 12€
Treat (dessert/beer/wine): 2.5€
Transportation: 3€
Accommodation (Hostel): 22€
Daily Cost of Frugal Travel in Athens: 27€ (Approx. )
Attractions: 5€ (free walking tour + visit one of the free sights)
Food: 11€
Breakfast: 0€ (free hostel breakfast)
Lunch: 3.5€ (street food or takeaway shop fare)
Dinner: 6€ (make your own meal in the hostel or grab something cheap)
Beer: 1.5€ (chill out at the park and have a cold one)
Transportation: 1€
Accommodation (Hostel): 10€ (cheap hostel bed)
Athens Attraction and Museum Prices
If you're a history buff, then you're in luck because Athens is full of a number of ancient ruins and cheap museums.
Parthenon: 12€
Acropolis: 12€
National Archaeological Museum: 7€
Ancient Agora: 4€
Source: thesavvybackpacker.com