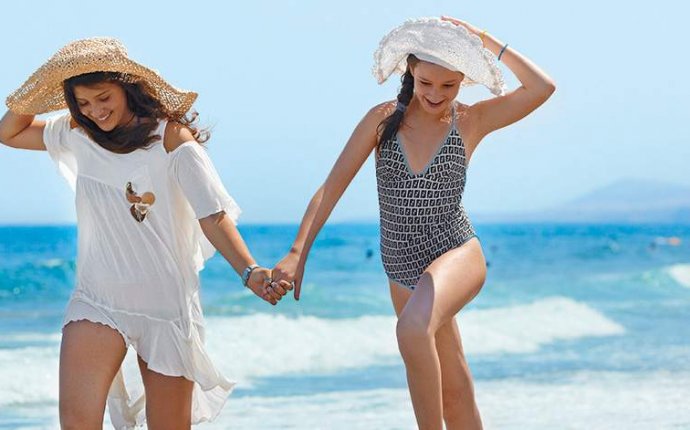 All Inclusive Resorts in Greece for Family
A holiday for all! At Grecotel we cherish your family, from grandparents to newborns. There is something special for every member of the family at Grecotel. It's no secret that our resorts are the ideal family-friendly holiday.
With special programs and amenities for children-many involving adventure activities, aqua parks, mini zoo, dream shows and many more-kids are kept busy and enjoy a fun filled day, while parents can relax under the Greek sun, spa, golf or make the perfect excuse for whipping up a special cocktail. Families who choose Grecotel know they are getting first class service and amenities for their children, whether they have babies, toddlers, small children or teenagers in tow. And everyone knows, happy kids make for happy parents!
A Summer Multi-Activity Camp for our younger guests is set to operate during high season at selected Grecotels. It features a Be a Model Academy, Arsenal Soccer Academy, Adventure Activities, Make-up Academy, DJ Academy, Photography Academy and lots of more educational activities. Available at Olympia Riviera Resort, Creta Palace, Amirandes, Cape Sounio, Corfu Imperial, Caramel, White Palace.
Source: www.grecotel.com