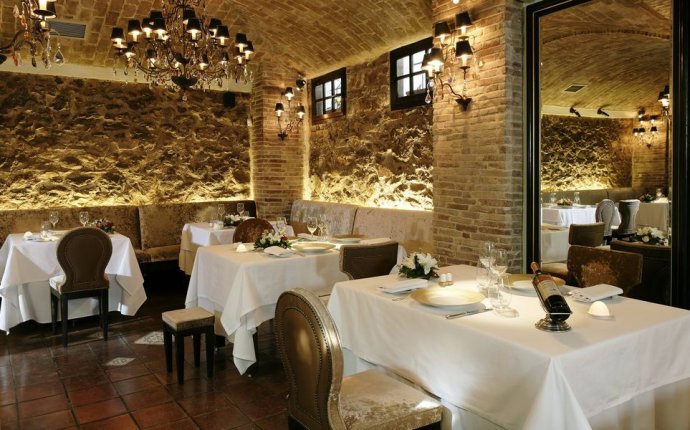 Best Restaurants Rhodes Greece
LINDOS AND THE REST OF THE ISLAND
AKROPOL CHRISSIS TAVERNA
Locals tend to agree that the food served by local priest Papa Georgiou is good, although the location isn't as scenic.
GELO BLU
Lindos (+30 1)
This funky bar, gelateria and cake shop housed in a lovely old mansion, with a young, local clientele.
MAVRIKOS
Lindos (+30 2)
Smart locals and summer residents head for this elegant, arched restaurant in the main plateia. You have to put up with scooter whines and manoeuvring tour buses, but this is compensated for by the best food in town, including delicious grilled octopus and smoky manouri cheese with pine nuts and basil. Open daily.
PLATANOS
Lachania (+30 7)
This offers standard Greek food with no pretensions, but its village-square location is delightful.
RHODES TOWN
The square of Dorieos, in front of the Redjep Pasha Mosque, is one of the more picturesque parts of the Old Town. It also has one of the best upmarket tavernas within the walls:
L'AUBERGE BISTROT
21 Praxitelous (+30 2)
Tucked away in a back lane between Pythagora and the Jewish quarter, this combines Rhodian and French cuisine in a mostly successful mix. An old Crusader inn, it has a lovely, cool courtyard for summer dining. In the south-western part of the New Town, not far from Athanasiou gate.
NIREAS
22 Sofokleous (+30 3)
Owner Theodoros Tsikkis is from the island of Symi, as are his speciality dishes such as mussels saganaki (with feta, red peppers, tomatoes and onions) and a 'real' Greek salad that includes pine nuts and capers. Open daily.
TO STENO
Anaryiron 29 (+30 4)
This is a fine local ouzeri with no airs but plenty of culinary graces, expressed in mezedes such as tzatziki, courgette fritters and chickpea patties, to be washed down with a small bottle of chilled ouzo from an extensive list. Open daily.
Source: www.cntraveller.com