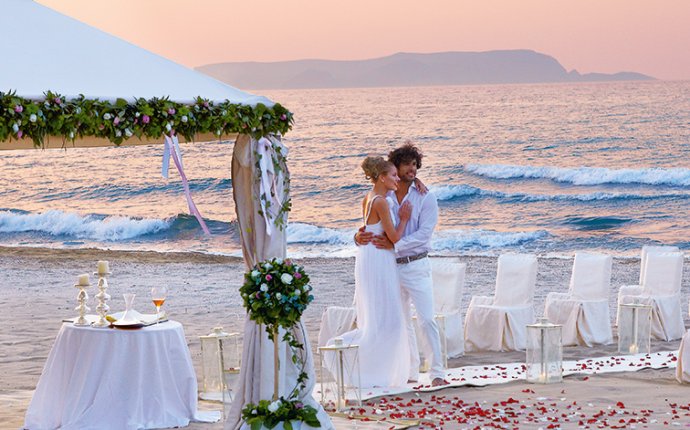 Beach Hotels in Greece
Greece, with its famous islands, is Europe's second beachfront destination, with over 400 hotels and resorts qualified across a plethora of islands.Crete remains the country's top beach destination by far, for here visitors combine a beach holiday with a cultural adventure. Crete remains steeped in history, and mass tourism has failed to change most of the island's facade. Apart from the beautiful beaches and cultural treasures in some parts of the island, there are also some beaches lined by ugly concrete housing blocks – though the tourists generally shun these urban areas.
Rhodes is Greece's second beach destination, offering a mix of historical sites like the Pantheon, beautiful little beaches in quiet coves and urban beaches with lots of restaurants, cafes and nightlife. Rhodes, however, has many more non-beachfront hotels, and visitors should check our maps carefully if looking for a true beach holiday.
Source: true-beachfront.com