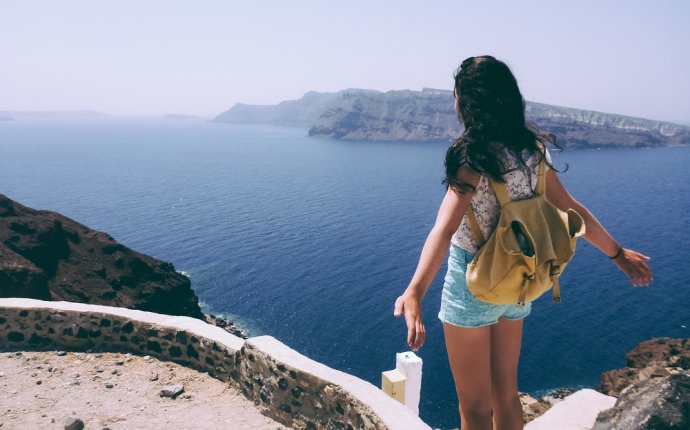 What to do in Santorini Island Greece?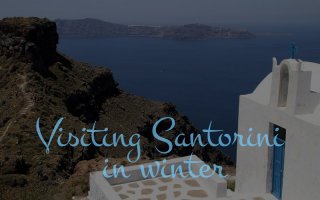 It is many years that a serious discussion has started over year round holidays in the Greek islands. Is it possible to develop tourism in the islands for all 12 months of the year? And what kind of tourism, since the weather is not appropriate for the sea and sun type?
The start is made this year with Santorini, an island whose authorities have already announced that it will stay open for visitors all winter long (from November to March). In fact, this is the first winter that Santorini is staying coordinately open, with more than 90 hotels and almost one third of the restaurants, cafeterias and shops of the island.
This is the result of special arrangements that the local authorities have made with travel agencies, hotels and transportation companies. In particular, Santorini will be very well connected with Athens with four flights per day (two with Ryan Air and two with Aegean Airlines) plus one daily ferry from Piraeus, operated by Blue Star Ferries.
The good weather is an advantage for visiting Santorini in winter. Except for few rains and winds, winter weather in Santorini is generally good. It may be cold for swimming in the sea, but in the majority of days it is sunny.
The characteristic thing about Santorini is that its tourism is not mainly based on beaches. Tourism in Santorini is primarily based on the volcano and its eruption results: the impressive caldera and the picturesque villages built on the edge of the caldera. This is how the island is easier to support winter tourism as there are many things for visitors to do.
Santorini in winter is quiet and away from mass tourism. You will find an island with authentic lifestyle and blooming nature. The ancient sites and museums are open all year round, so do not miss a visit to Minoan Akrotiri and the Museum of Prehistoric Thera in Fira.
A nice thing to do in Santorini in winter is to follow the hiking path from Fira to Oia. This is a 10km easy path that gives breathtaking view to the caldera and the Aegean Sea. Make sure you arrive in Oia in the afternoon and stay to see the sunset. In winter months, the sunset time is at around 17h00-18h00. Other hiking paths in Santorini include the path to the Monastery of Prophet Elias and to Ancient Thera.
Source: www.greeka.com