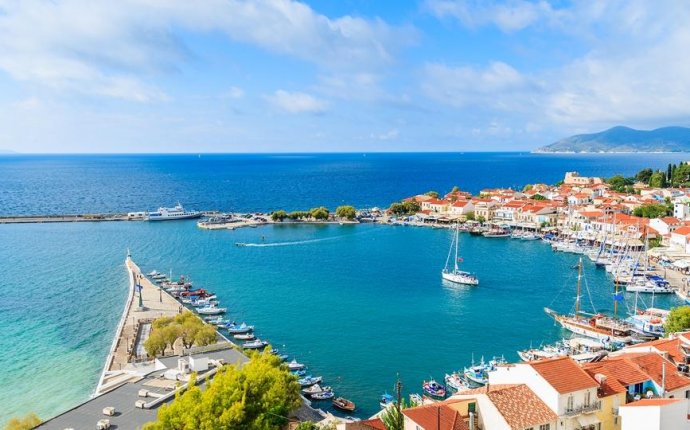 Unique Villas Greece
Stay in unique, hand-picked properties with luxury hotel services.
Vilotel creates personalized (tailor-made) vacations offering an exclusive group of luxury villas for rent in Greece's most stylish destinations.
At Vilotel, we set a standard of our very own and our promise is elegance, simplicity and supreme service.
A villa grants you privacy and freedom. You can experience the scenic beauty, distinctive culture and rich history of the destination more like a local. When you stay at one of Vilotel's portfolio of luxury villas in Greece, the experience is special and unforgettable.
From the golden sands and crystalline waters of Mykonos, the untamed beauty of Corfu, the hidden bays and lush countryside of Tinos, to the spectacular cliffs and fascinating local arts of Santorini, the pink sand beaches and charming kafeneia (coffee houses) of Crete, and the ancient sites and excellent kiteboarding opportunities at Naxos, enjoy the vacation of a lifetime at some of the country's best destinations.
Our luxury vacations currently encompass 12 spectacular locations. Whether you wish to soak in the lap of luxury and indulge in shopping, explore rural hideaways and mysterious islands, or immerse yourself in the culture and landscape of an atmospheric town, we can serve as your one-stop service.
Source: vilotelcollection.com