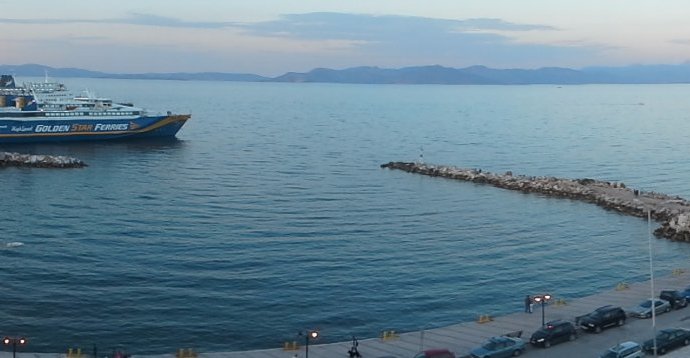 Hotels in Rafina, Greece
The port town of Rafina lies along the eastern coast of Attica, Greece on the Aegean Sea, 25 kilometres east of Athens City Centre. This small fishing village serves as a quaint tourist attraction and accessible gateway to the Greek Islands.
Rafina is known for its fish markets and even more so for its delicious seafood restaurants, a few notable favourites including loakeim and To Limeni. Charming Rafina boasts a small public beach and residential streets lined with palm trees. A few historical attractions include Agios Nikolaos Church and the nearby shrine to the goddess Artemis, a small archaeological gem with an attached museum.
Transportation to Rafina includes regional buses and the Metro from Athens City Centre, terminating at the Rafina station. It is at least an hour drive by car or taxi. From the airport, it is a 40-minute drive. Regional buses from the airport route to Rafina as well.
Rafina is the second largest port town in Atticus. It was first recognised as a municipality in 1994 and has had a steadily growing population due to its seaport locality and increasing tourism market. Many visitors prefer to access the Greek Islands via Rafina rather than the more crowded and clogged port of Piraeus.
Source: www.hotelscombined.com