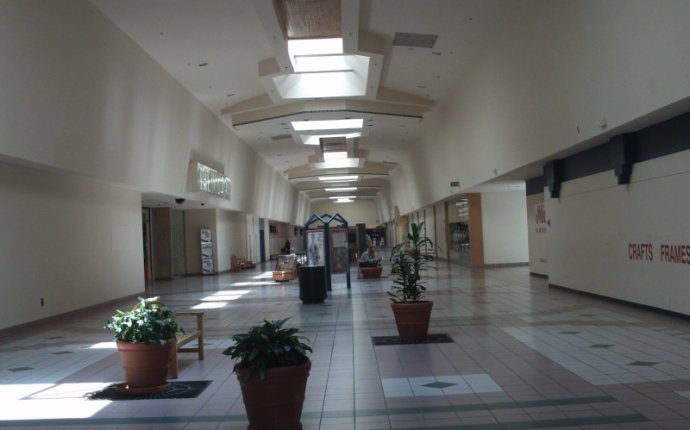 Greece Ridge Mall Store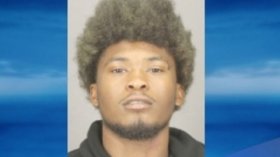 UPDATE (8 P.M.) Greece police say 20-year-old Chad Cole has been arrested in connection with Friday's incident at The Mall at Greece Ridge.
Cole has been charged with two counts of criminal possession of a weapon and one count of reckless endangerment.
Cole is scheduled to be arraigned in Greece Town Court Friday.
13WHAM will provide updates as they become available.
Original article
Greece, N.Y. (WHAM) - All people involved in a gunfire-related incident in the parking lot at the Mall at Greece Ridge are in custody as of Friday evening.
Greece Police were called to the scene around 10:45 a.m. for a report of shots fired in the parking lot area outside of the Old Navy store.
Officers were seen putting up crime scene tape at the entrances to the mall. The Mall remained open.
A woman was detained for questioning at the Terrace Gardens Bowling Alley on Ridgeway Avenue shortly after 12 p.m.
At least two people were detained for questioning; police said the man suspected of firing shots at the mall is in police custody and will likely have charges filed against him soon.
Wilmorite, the company which owns the Mall at Greece Ridge, said shoppers do not need to avoid any areas of the mall since the scene is no longer active.
The company released a statement Friday afternoon:
There was an isolated incident between two individuals, outside of The Mall at Greece Ridge. The Mall would like to thank the Greece Police Department for their due diligence in this situation and the quickness of their response time in this matter. With their efforts, and the assistance of our security staff, the entrance to the mall was secured and there was no risk inside the mall to our shoppers at any time. The Greece Police Department handled this personal dispute swiftly, and it was contained to outside the mall.
Source: 13wham.com